i haven't blogged in like 3 weeks eeek! i've been super busy i guess and haven't had to chance to sit down and write a proper post. it's a combination of college, work, sorting uni and it being dark when i leave and when i get back! :( but one of my new year's resolutions will definitely be to get back to blogging because i do miss it! that along with starting to exercise again because i miss running and stuff, just need to make time to do it! even though i haven't been blogging i post most my outfits on instagram (when i'm not just slobbing around the house anyway haha) so i thought i'd show you a collection of all the outfits you've missed out on from my instagram 'ronanksm'. today is also my second bloggaversary! can't believe it's been two years already but i don't think i'll ever stop! at least til i have to swap fashion for comfort which is hopefully never haha!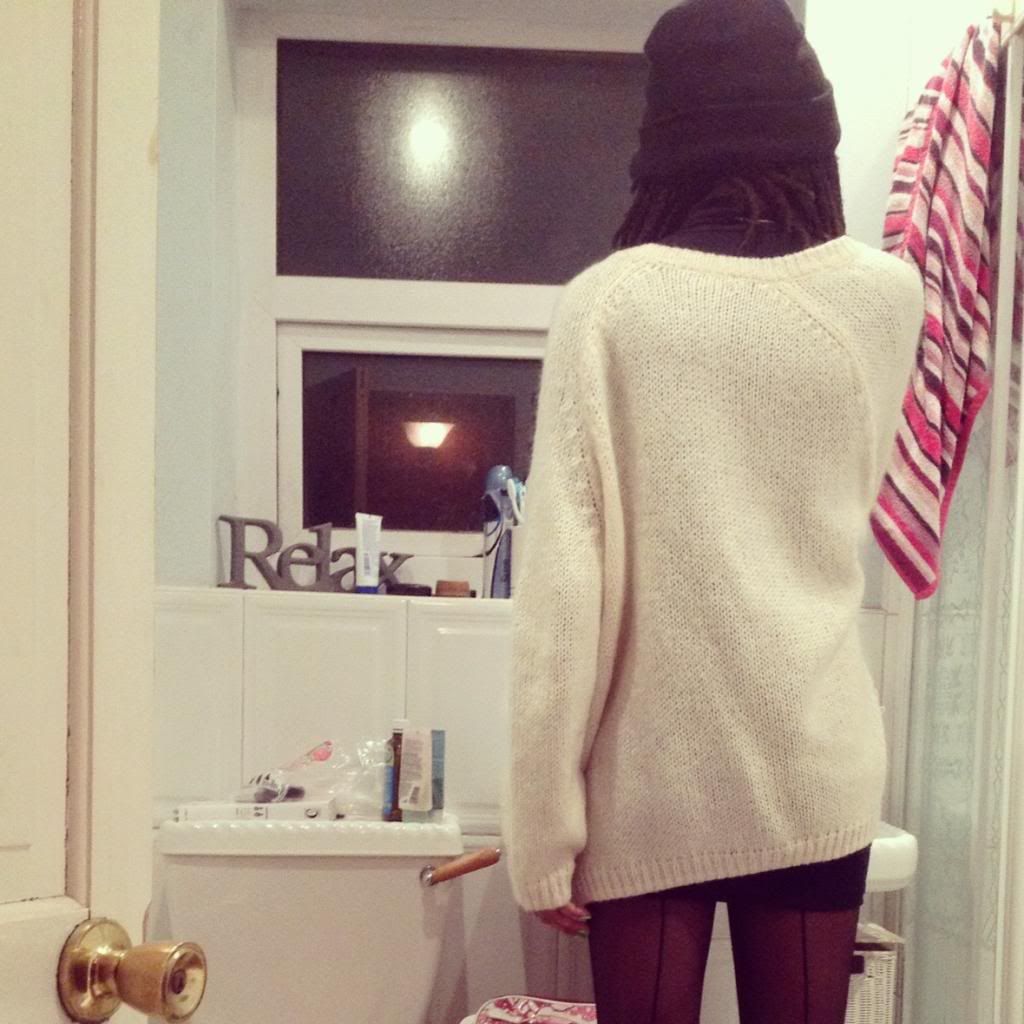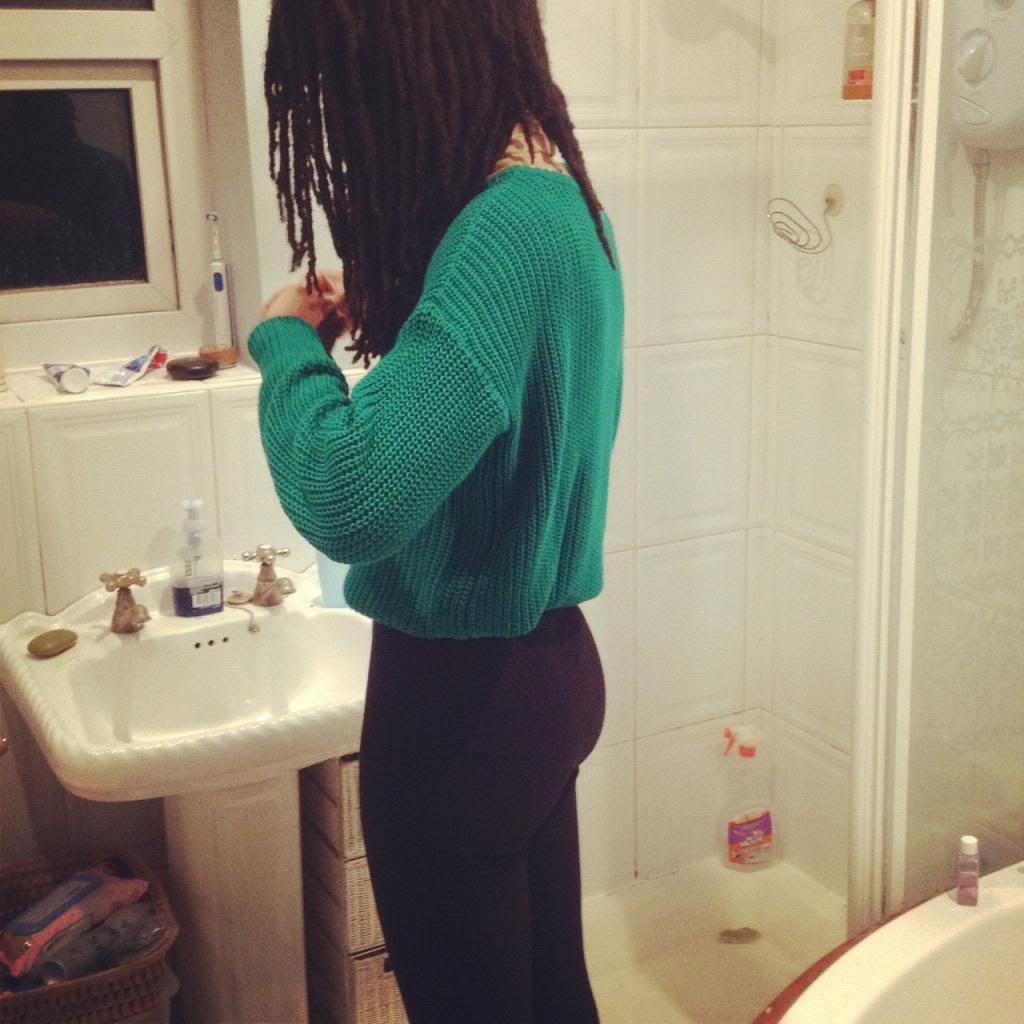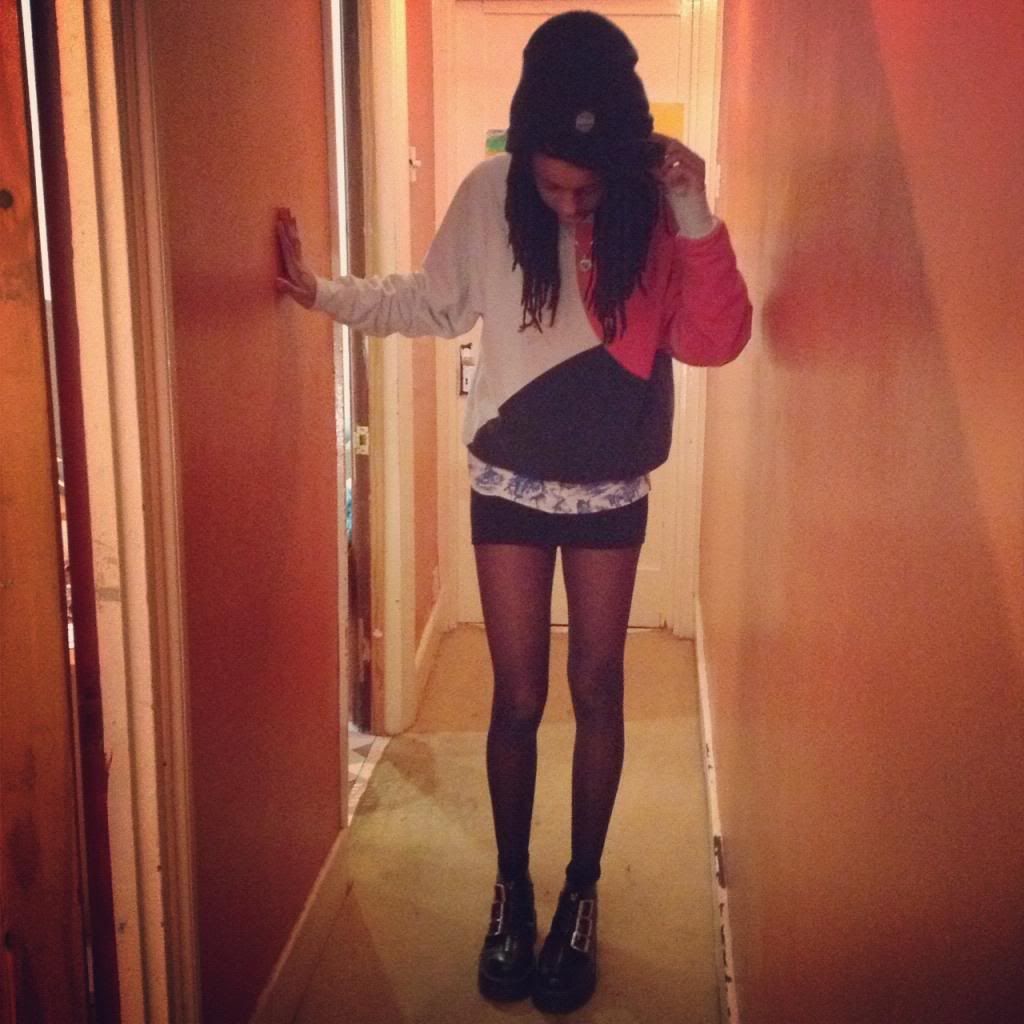 jumper - gift from laura : tee and cake. shirt: topshop tall. skirt: american apparel. aggy strap boot: dr martens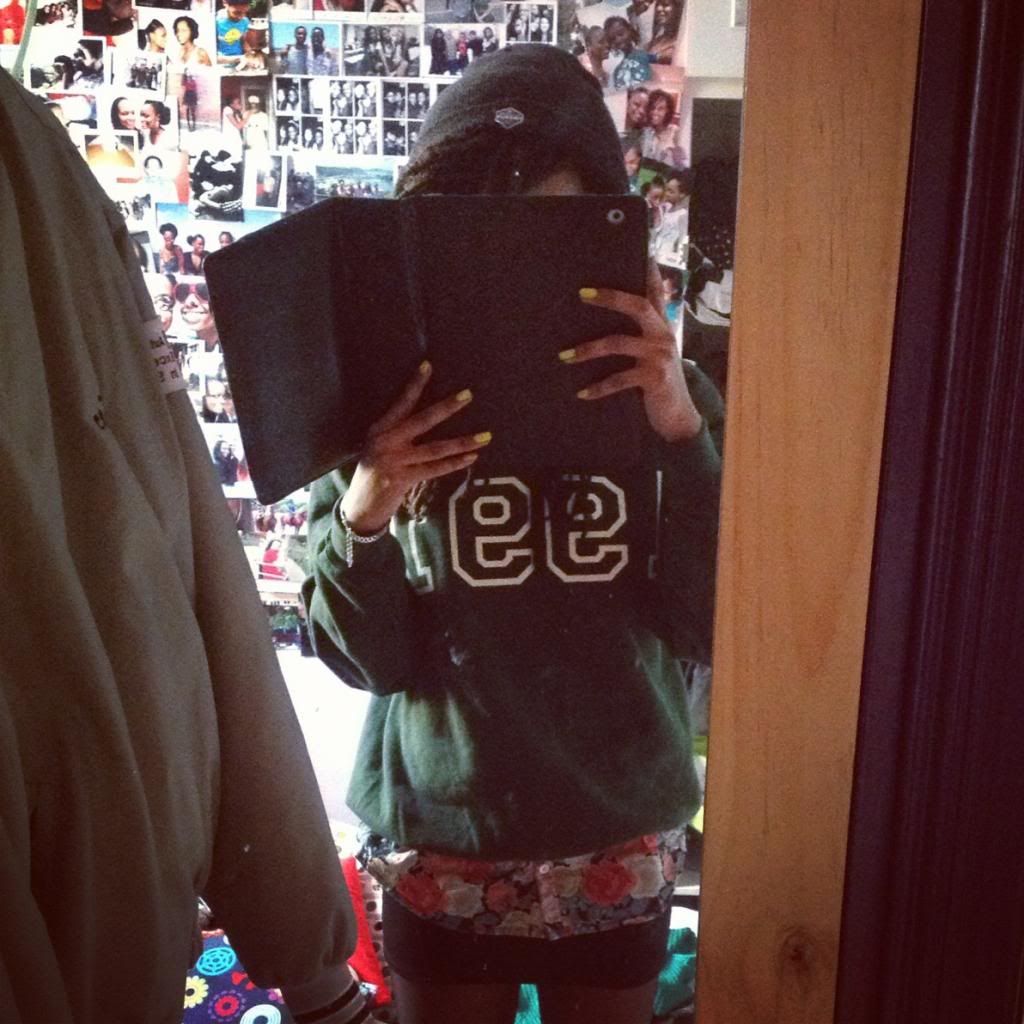 nail polish: american apparel. sweater - gift from laura: tee and cake. shirt: h&m. skirt: topshop petite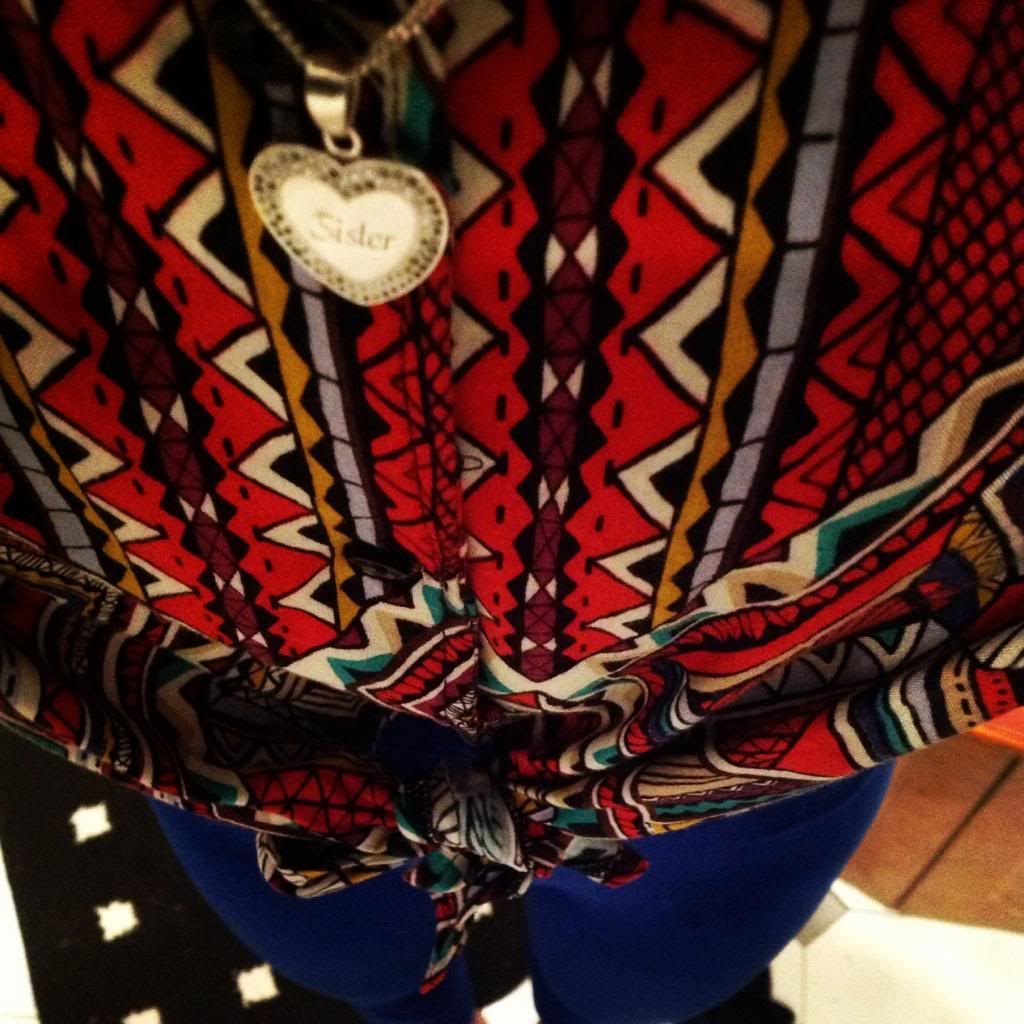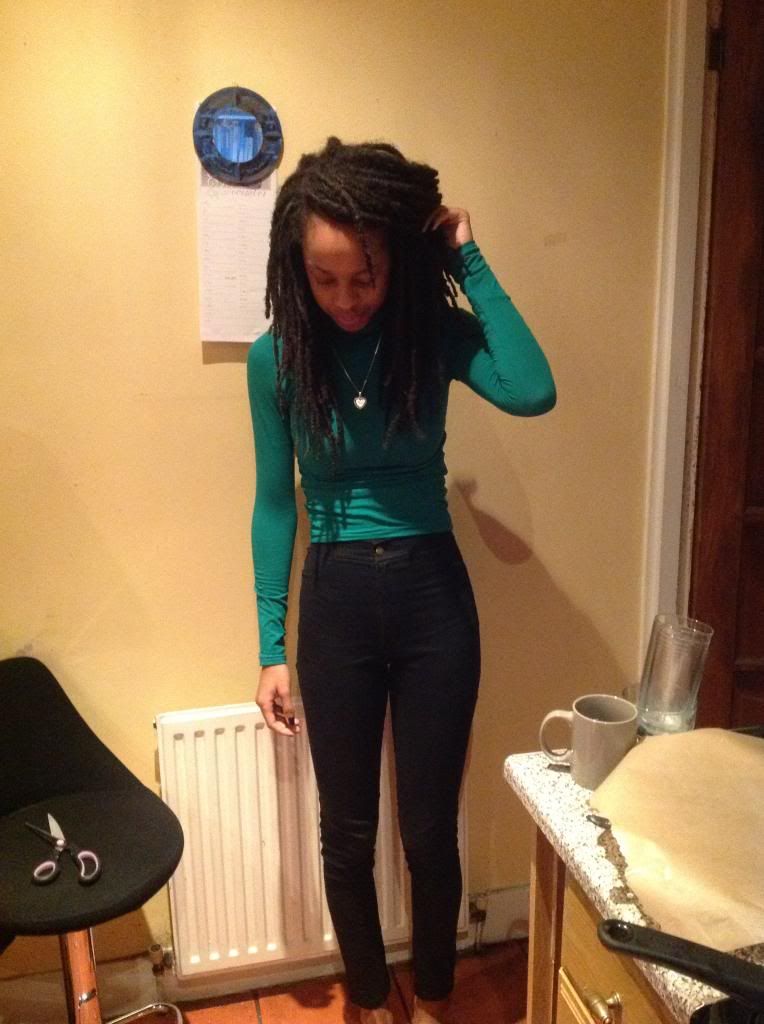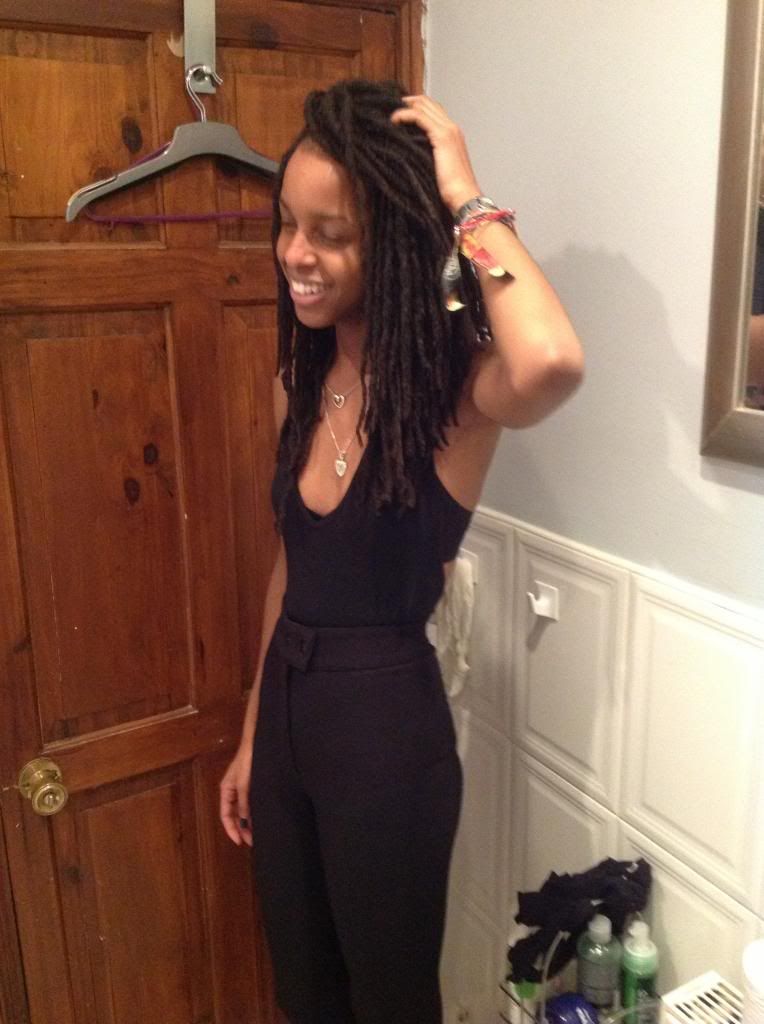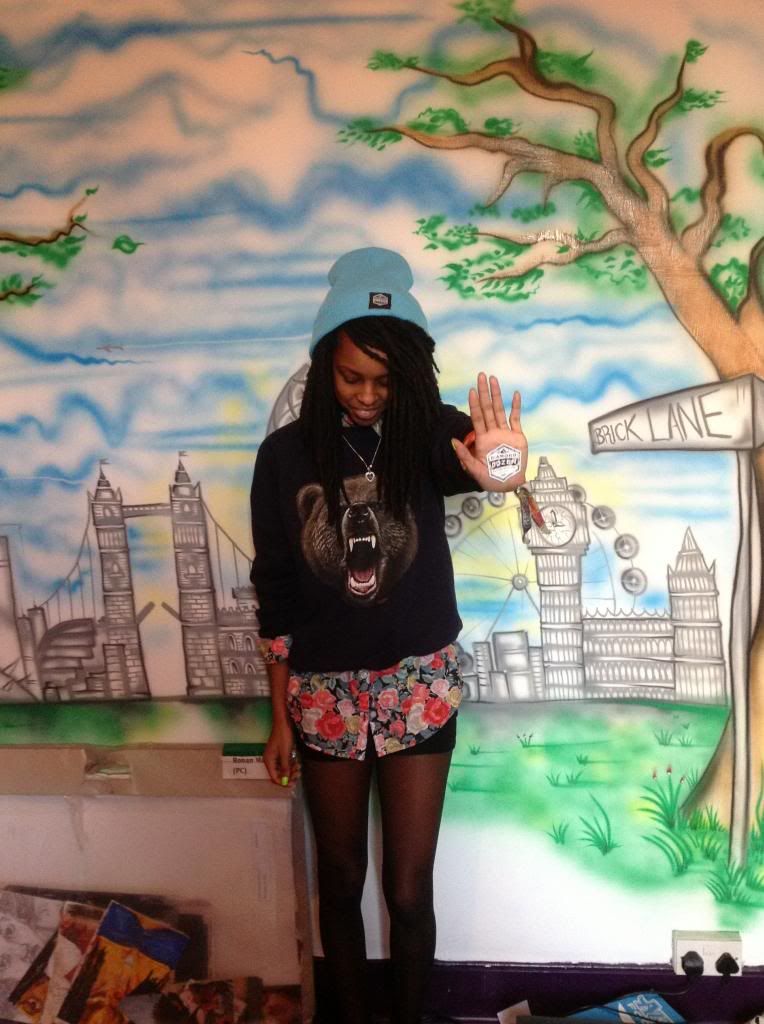 hat: diamond dozen. sweater: princes vintage. shirt: h&m. skirt: urban outfitters
all american apparel except socks: sainsburys haha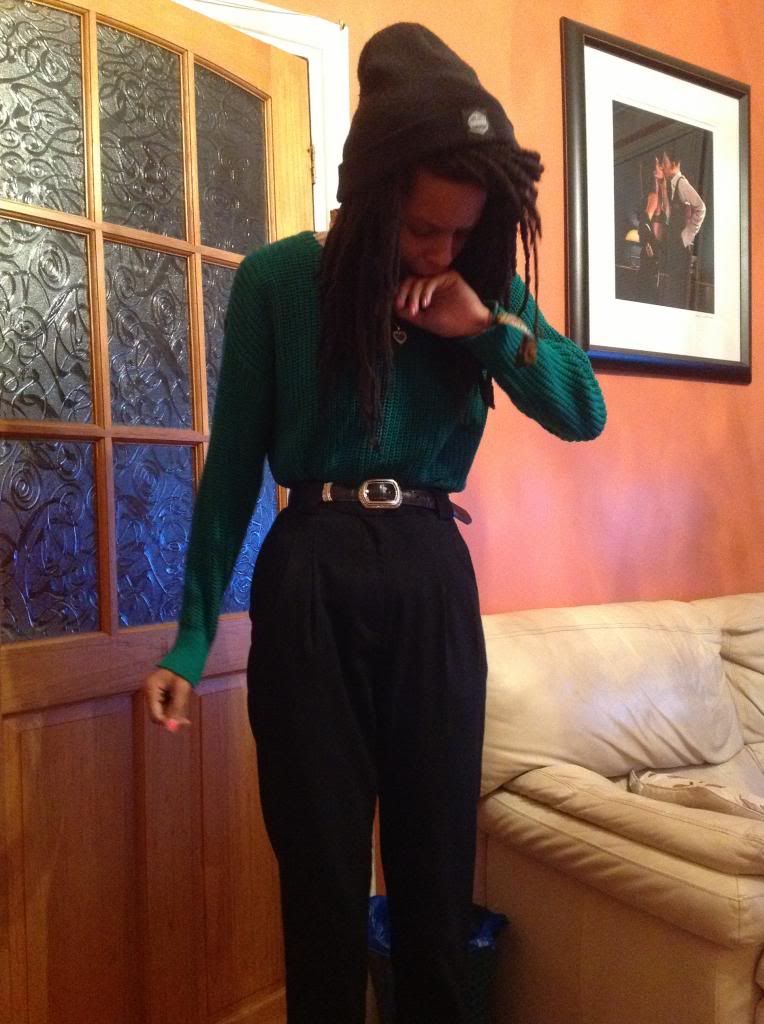 jumper, turtleneck and trousers: american apparel. belt: beyond retro. hat: diamond dozen.
---------------------------------
so as you can see i wear even more american apparel now that i work there! but i'm really enjoying the job, and when i'm not working i'm living in sweaters which have become one of my favourite things! chunky shoes, sweaters and polo necks sum up my wardrobe at the minute. and i've been loving my diamond dozen hats, which has launched now and you can buy the collection at: http://www.diamonddozen.co.uk/.
anyway i've got to go crack on with the festivities! so thank you to all my readers and people who enjoy my blog because knowing you enjoy reading as much i enjoy writing is such a lovely feeling!
merry christmas, and happy new year!