hey guyyys! how're you doing?
i haven't posted in what feels like forever, waaah! i've been soooo busy recently as i got the job at american apparel (eeek!) and so have been there quite a bit. also it gets dark at like 4 nowadays! so by the time i get home from college it's pitch black and all i wanna do is get into bed with a cup of tea. i haven't really been embracing the weather, it's so grey and dreary in london i'm a little in denial about how cold it is and am still wearing 15 denier tights haha. anyway today i wanted to show you what i wore to college yesterday, it's one of my favourite outfits that i've worn in a while!
please excuse the state of my room, i probably should have tidied before taking pics :P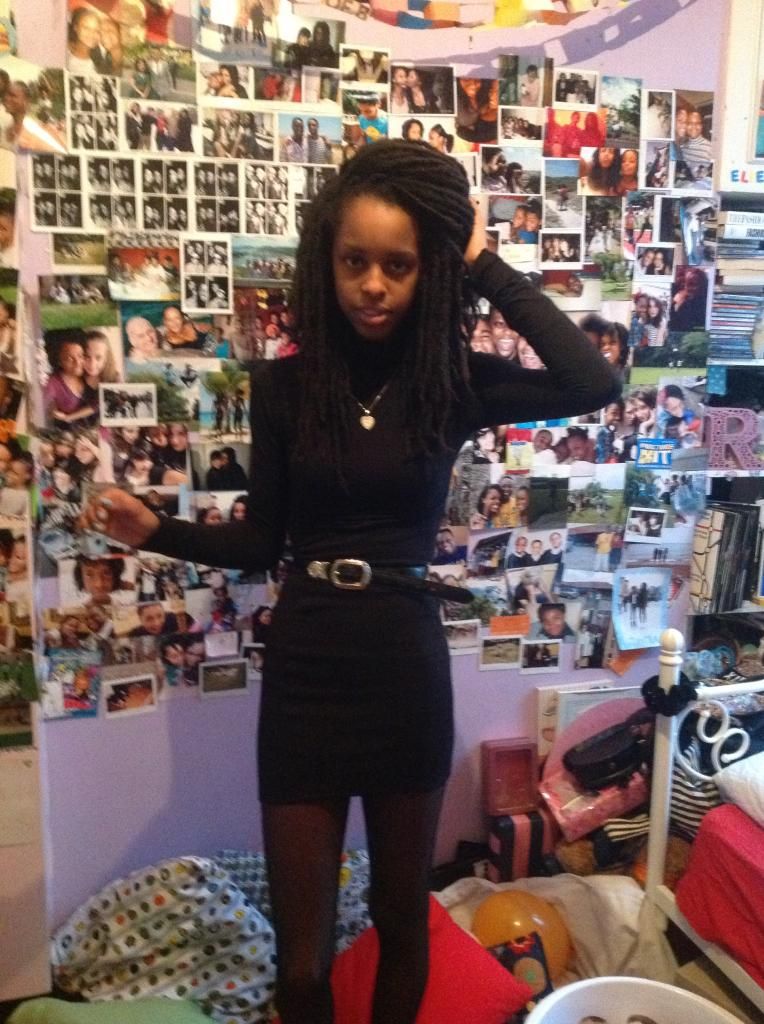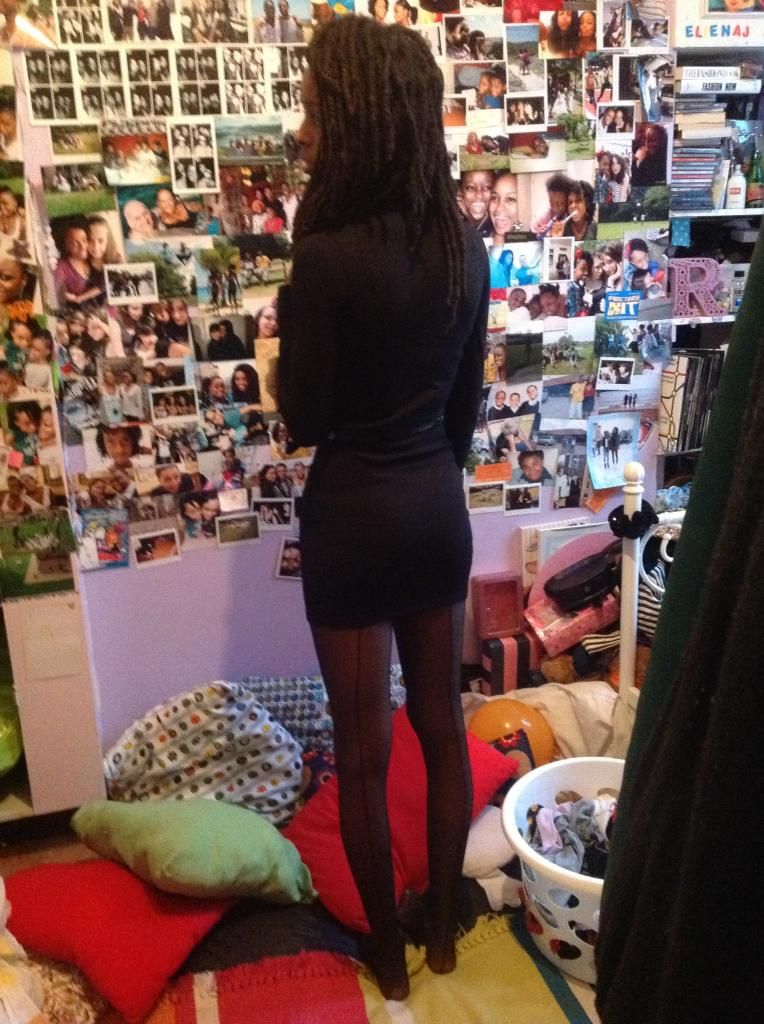 polo neck & tights - american apparel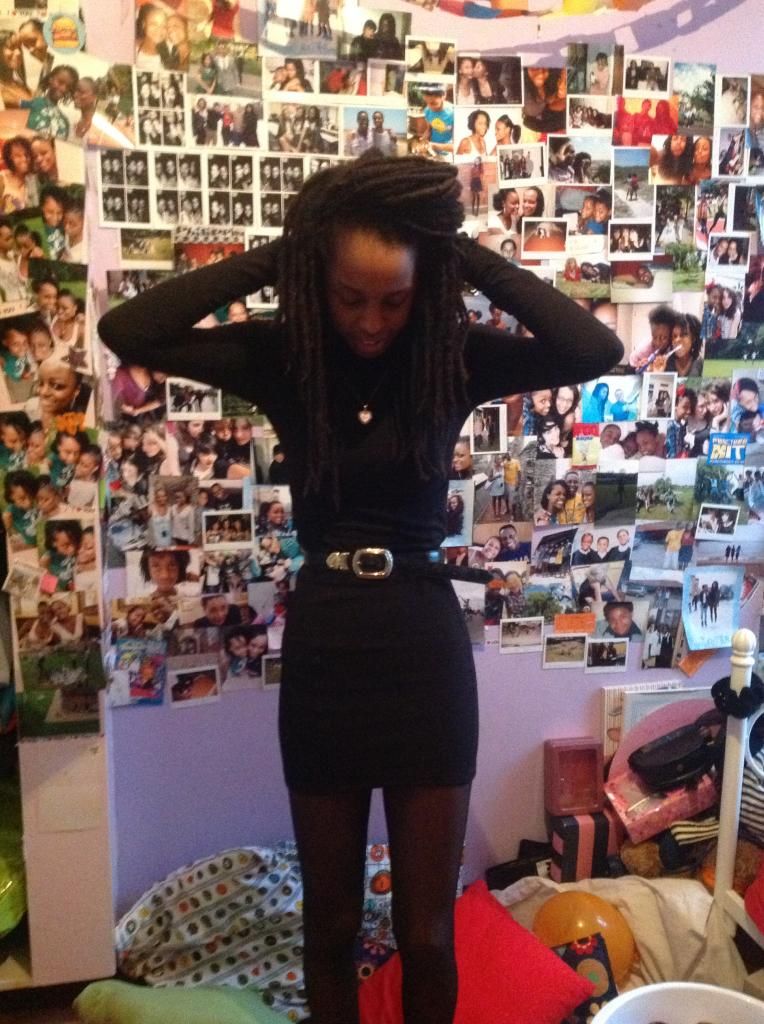 i lurvv this outfit! this is exactly the type of thing my mum used to wear in the 80s, and i love the all black embellished with my silver necklace, belt buckle and the buckles on my shoes. american apparel polo necks really are one of my favourite cuts of top as they're so comfy and warm; this is one that my mum bought me for my birthday. and i love these tights, they're like mullet tights: business at the front, party at the back haha. they've got quite a burlesquey feel too them which i love.
hope you're all well, and have adjusted alright to the cold weather (unlike myself) haha. i can't remember if i mentioned this in my last post but as i've been busy, i don't get the chance to take photos for and write out blog posts but i do usually take photos of my outfit every day and upload them to my instagram which is 'ronanksm' and my wiwt 'ronanronanronan' so find me on those if you fancy :)
i'm looking forward to catching up on all your blogs tonight! :) take care, ronan xxx