how are you? i'm good. apart from drowning in phonomenology and green crime - revising for my sociology exam tomorrow which i really should be doing now instead of diy'ing myself a little co-ord set haha, but i'm so proud of it i thought i'd show you all. you might remember this little tiedye dress i blogged about a few weeks back.. well since the it's been sat in my cupboard and i haven't worn it at all. i like it and it is really cute but i wanted to make something out of it which i know i'll use/wear more often so i decided to try my hand at a bit of diy and make it into a co-ordinating crop top and skirt.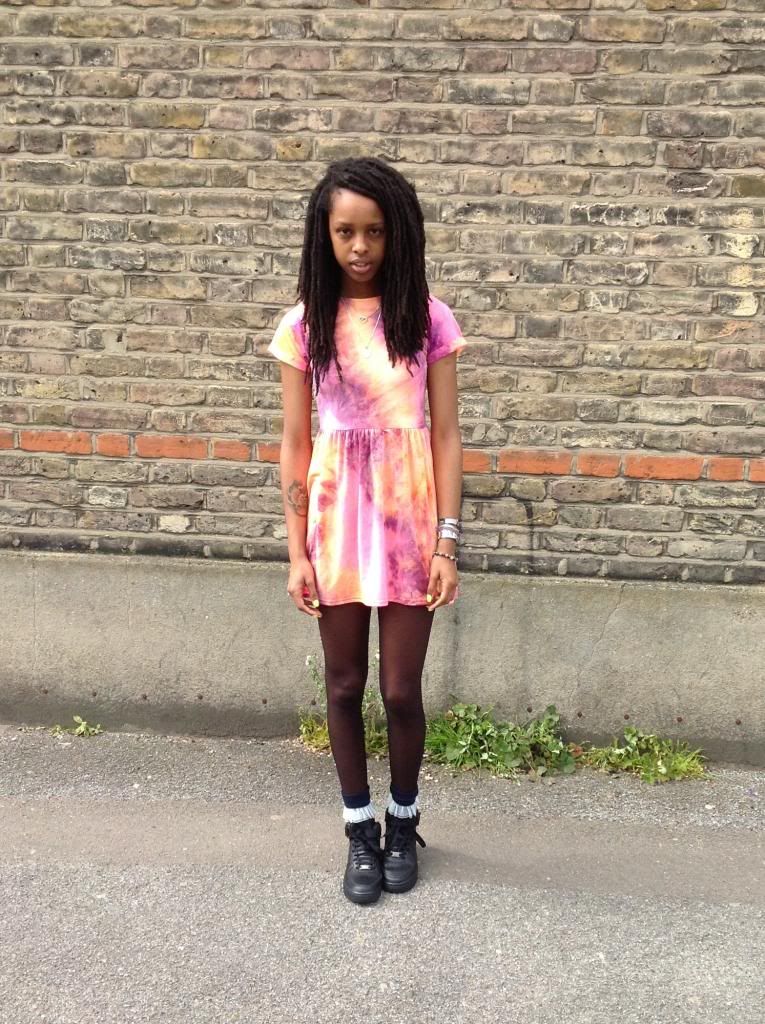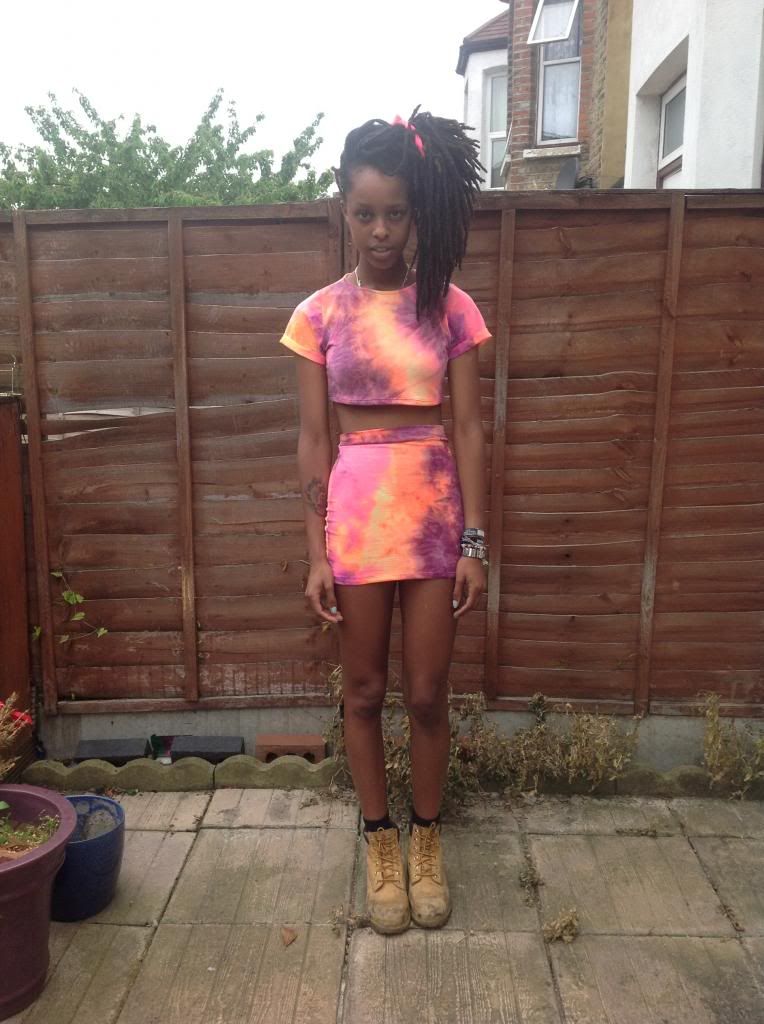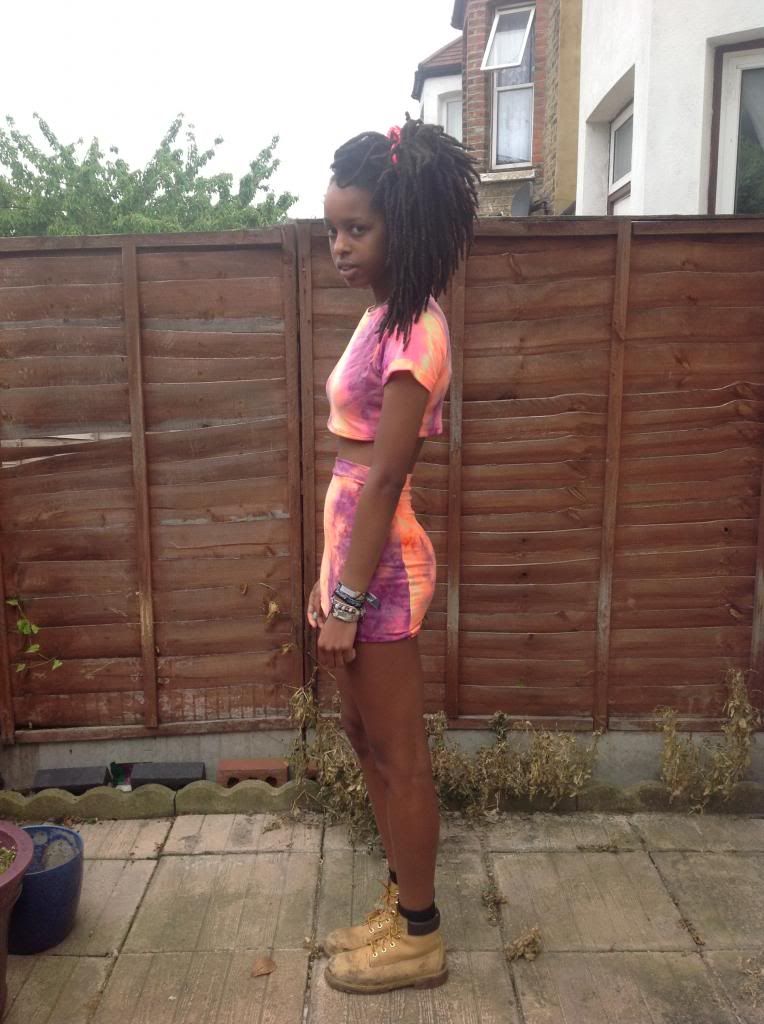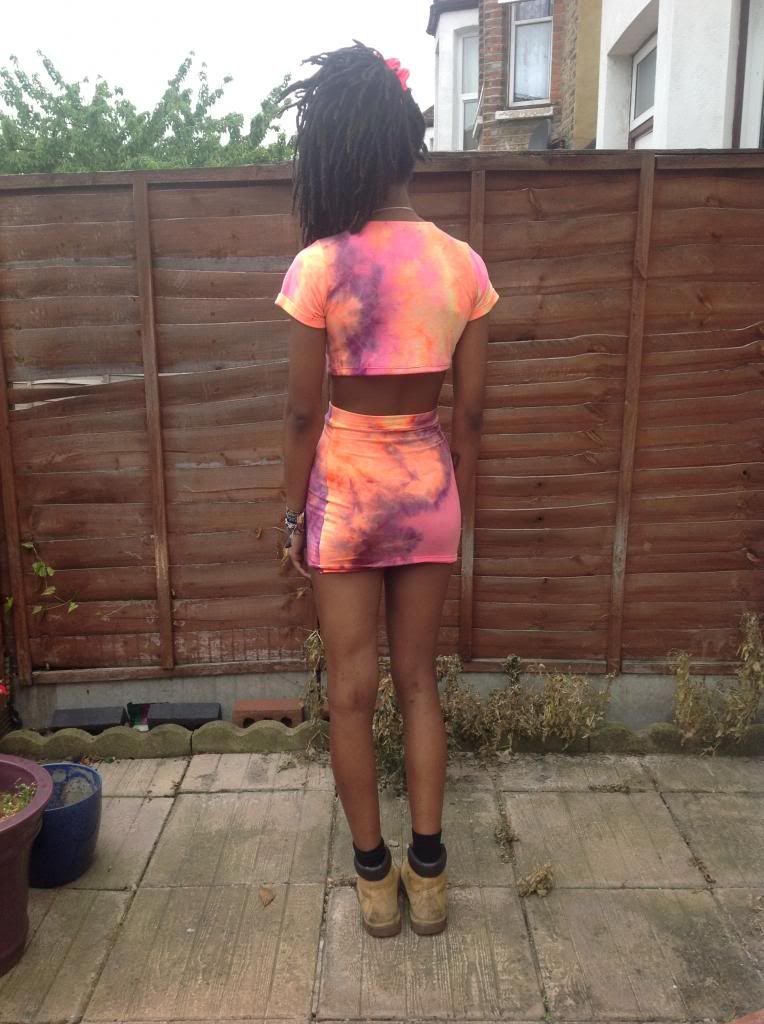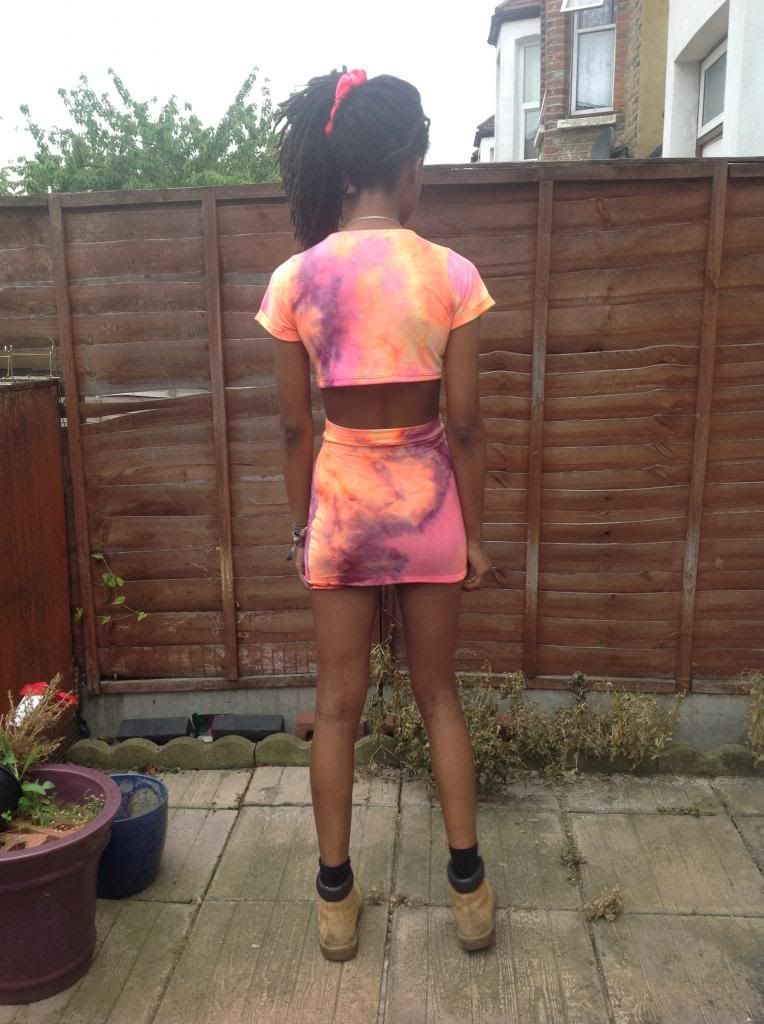 timberlands - my friend rob's sister's old ones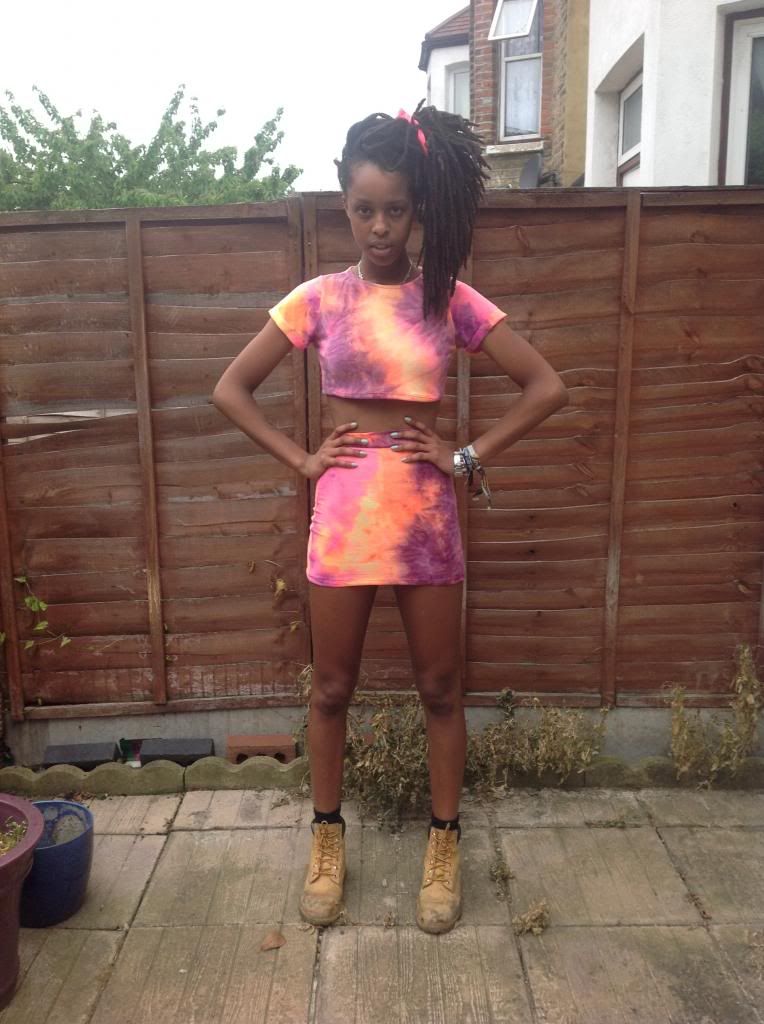 i'm so proud of it haha, i haven't done any diy in soo long but this dress was begging for it. my sister siobhan (http://www.siobhanmckenzie.co.uk/) helped me to do it and i'm so happy with the result. it reminds me of something the lovely ladies at bitching and junkfood would design and i know i'll be able to wear it a lot more and get much more wear out of it. what do you think?
i've got to get back to revision, but after tomorrow i'm completely free ahh, so excited for the summer holidays and it's kicking off with a holiday to new york next week! hope you're all well, and thank you for reading :) ronan x