i'm good, turned 19 on sunday! had a lovely birthday - i went to columbia road flower market which was so lovely, have wanted to go for ages but obviously i'm always working on sundays so i never get the chance to go! also had double dinner (which is a must obvi) and ate until i was painfully full haha. i got an early birthday present last week though - the lovely guys at CAT Footwear UK sent me the most amazing pair of colorado boots, perfect timing as well as my timbs are well and truly fucked - i couldn't wait to show you them and here they are!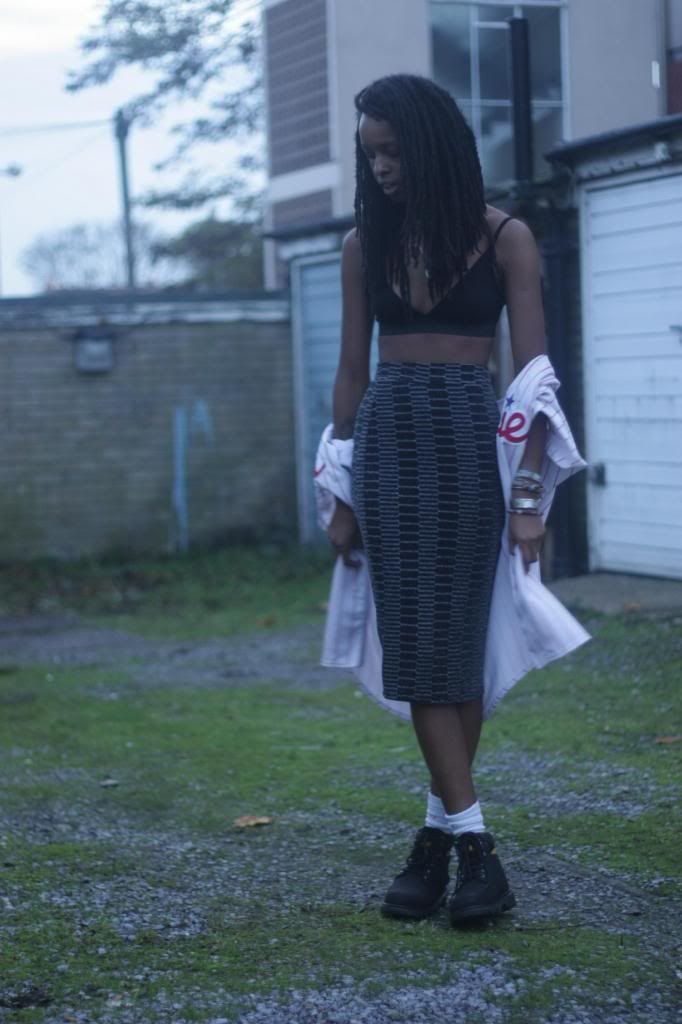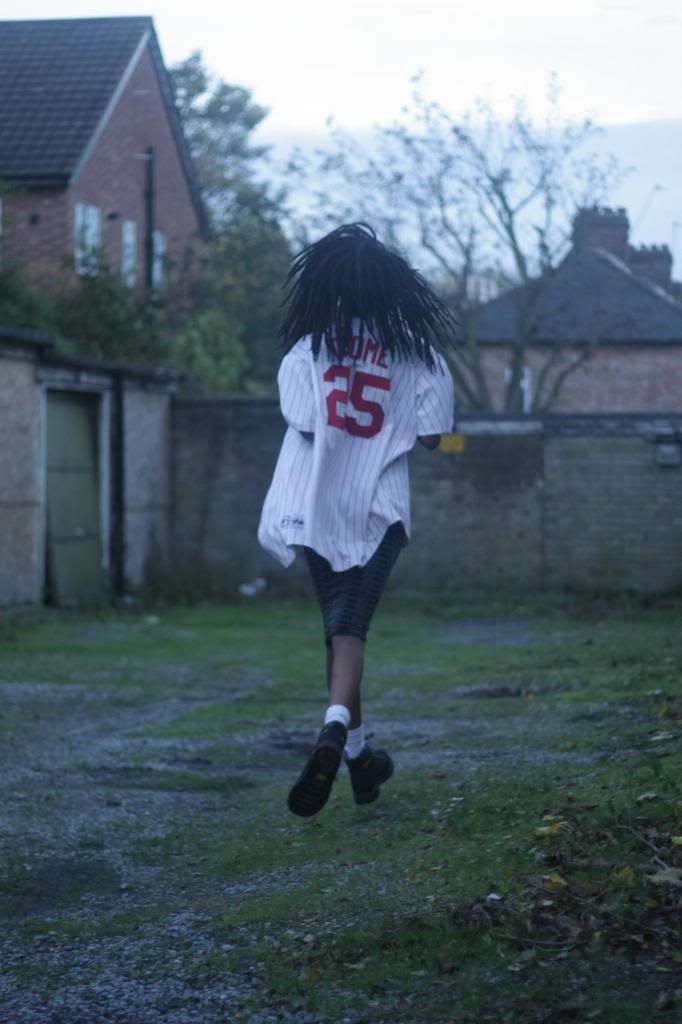 colorado boot - cat footwear uk
aren't they a dream. they're super cosy and will be the perfect accompaniment to literally anything. they're such a classic style but i love how they've been re-worked to feature the authentic yellow cat logo on both the side and sole. i paired them with my new bodycon midi and missguided bralet to femme the chunkiness of the boot up a little - then my vintage jersey to get that contrast. i'm literally going to be living in these boots over winter, then wearing them in my dungarees in summer! check out the colorado boots and the rest of their collection here.
title song: missy elliott - sock it to me (kaytranada remix)