how're you all doing, soaking up london fashion week through every orifice haha? there has definitely been an influx of well dressed people wandering around london, and it's all come with a little bit of sunshine which has been lovely. last week i caught up with model, vintage & charity shop loving, wannabe vegetarian (who eats pepperoni) huw, who modelled for yves saint laurent at paris fashion week. huw, who studies art, english language, history and philosophy with hopes of furthur studying art history after college, was scouted to model for yves saint laurent alongside one of huw's style inspirations - zachary robinson from swim deep. huw doesn't have style icons as such, instead i decided to call 'huw style' a collection of inspiration from people that he sees on the street, and his fascination with textures - thus explaining why huw's favourite designer is james long.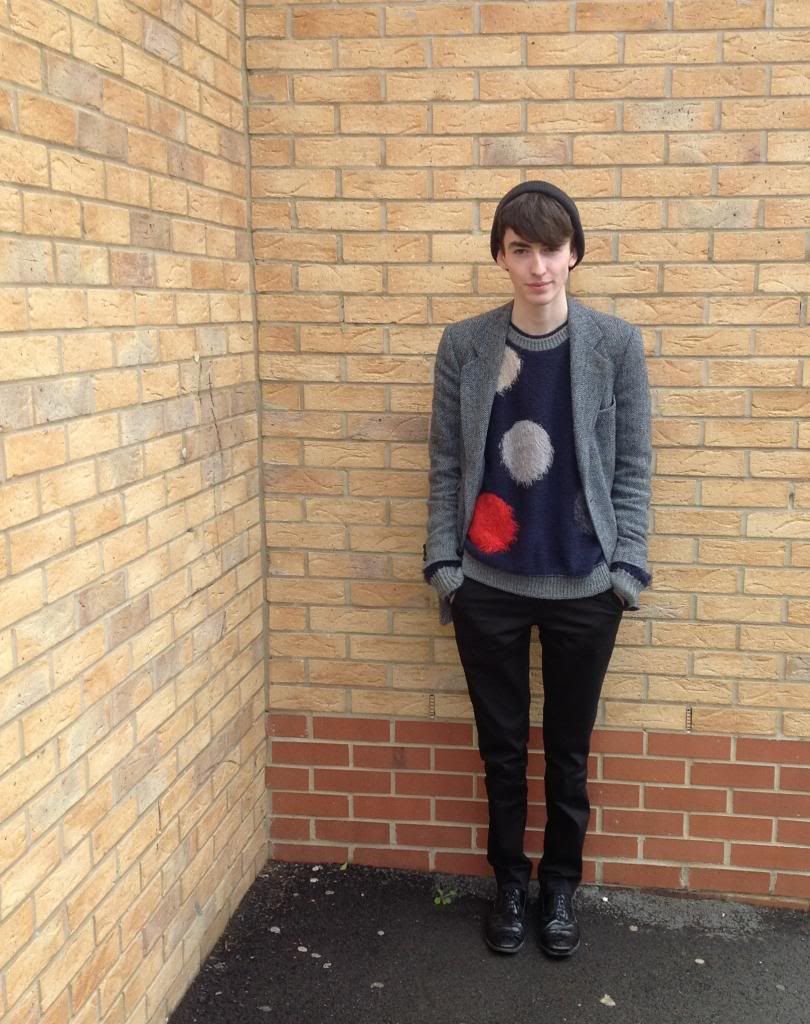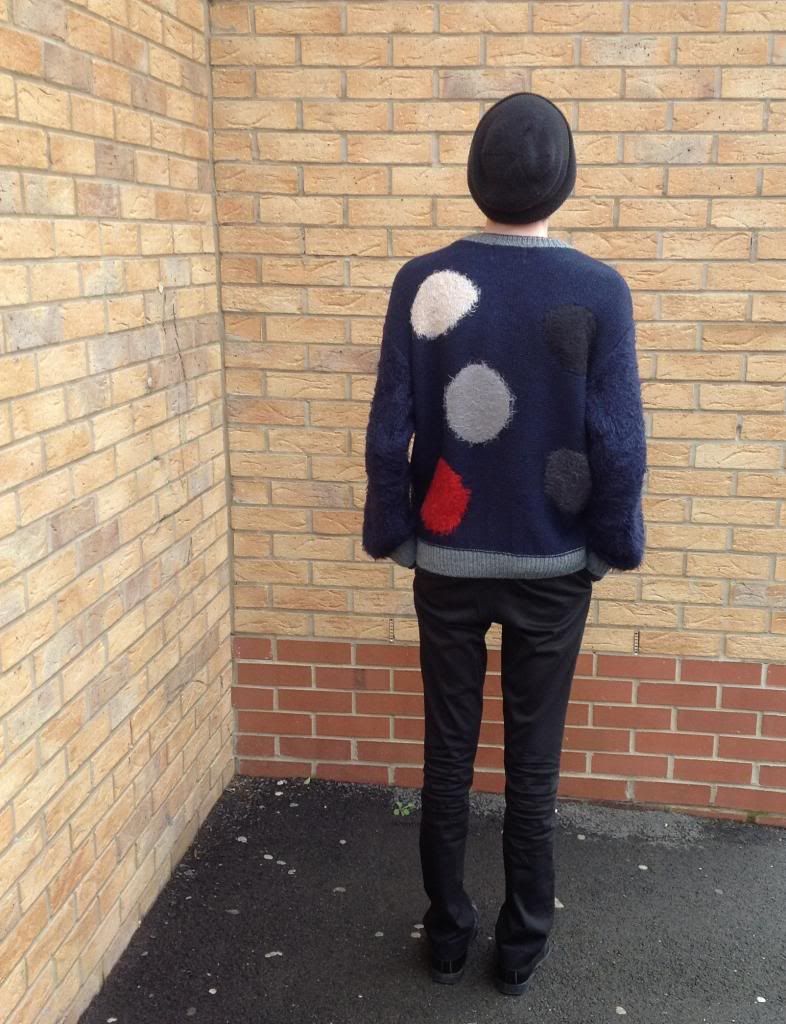 blazer - a market in brighton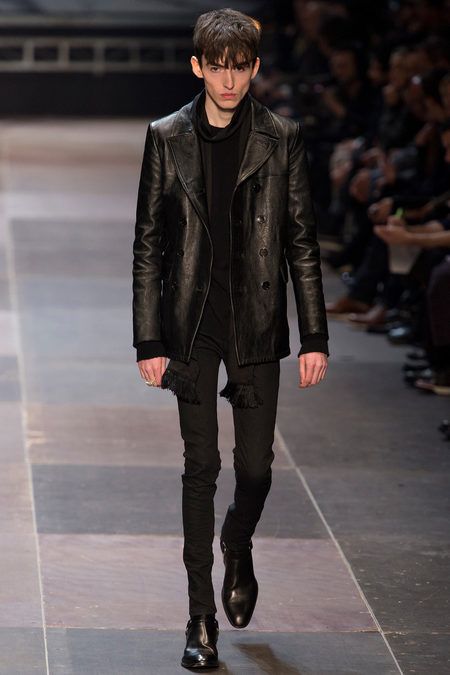 simplistic but intricate at the same time, huw's love of texture stretches to the rest of his wardrobe with his plaid blazer. he doesn't tend to accessorize much but if he does it will be a textures scarf, rings or adding one of huw's many coats. on huw's 'want list' at the moment are uniqlo - one of huw's favourite high st shops - pastel coloured trousers, and a pair of jeffrey west cuban heeled boots which you can check out here.
have you seen much from london fashion week? i'm just going to leave you with one of my favourite shows so far, which is the jena.theo show which you can watch here for elegant but urban cuts and designs. take care! ronan x