how're you all doing? :) i'm goood, feel like i haven't posted in ages. i've been so busy the last few weeks getting back into the college and work routine after christmas. i've heard back from ravenbourne university and i've got my interview on friday eek! so i've just been sorting my portfolio out, got a bit more to do but hopefully it goes okay! i also wrote my first press release for the brand new diamond dozen fisherman beanie which you can check out here.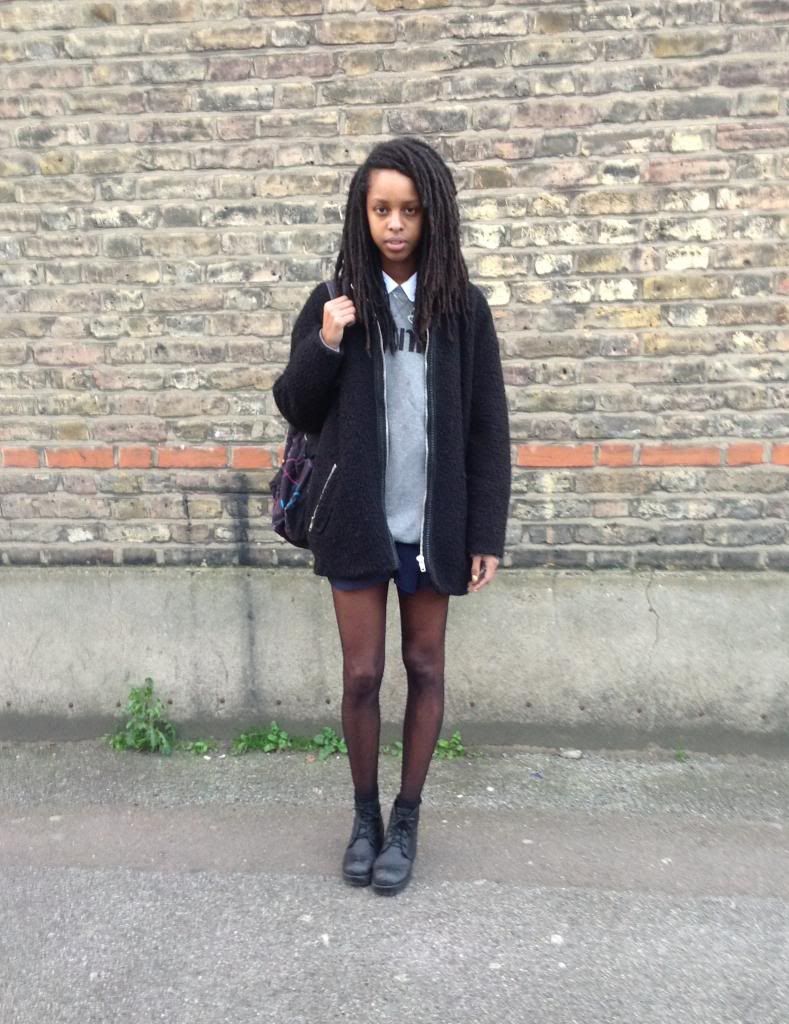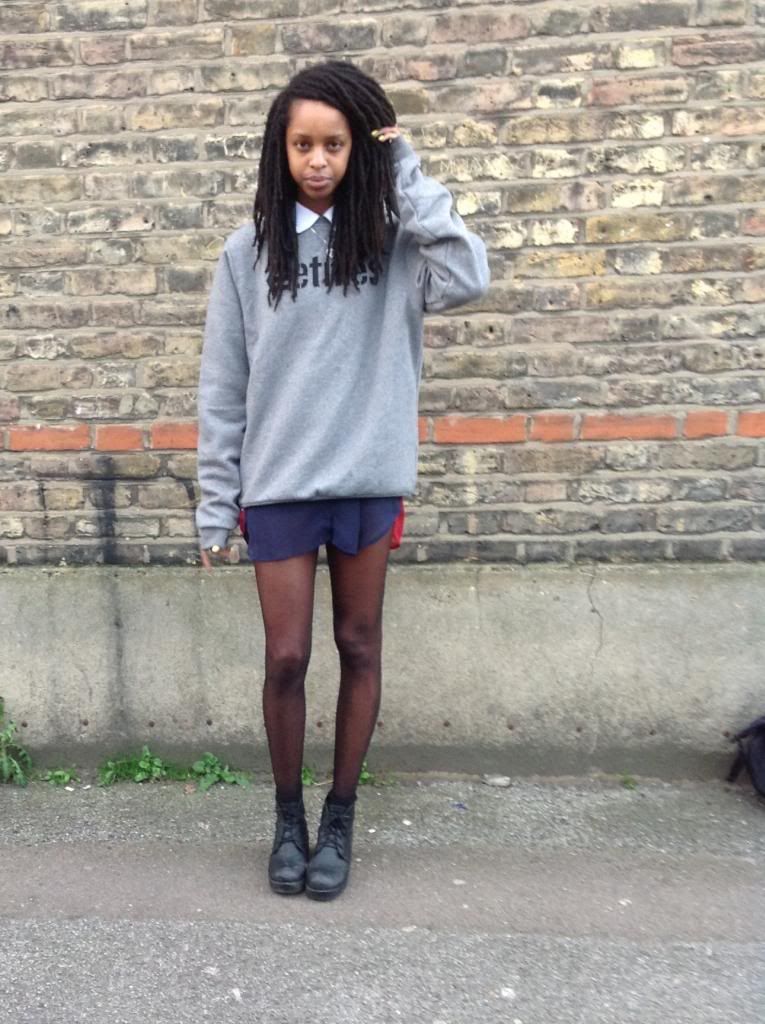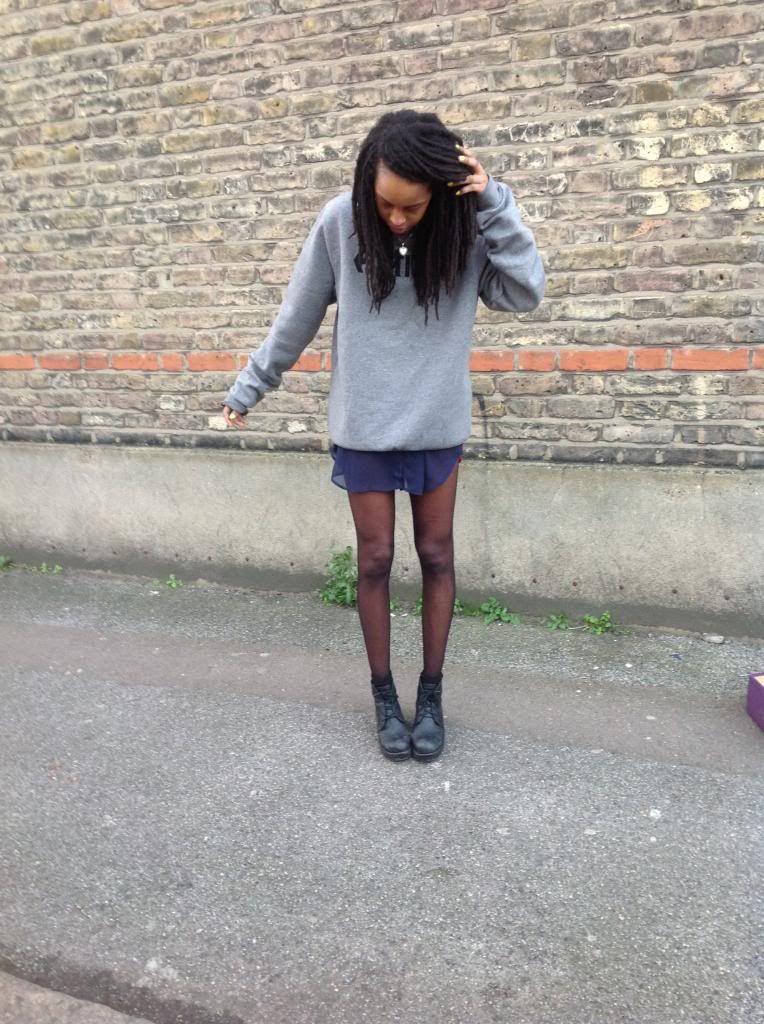 sweater - etnies, courtesy of zalando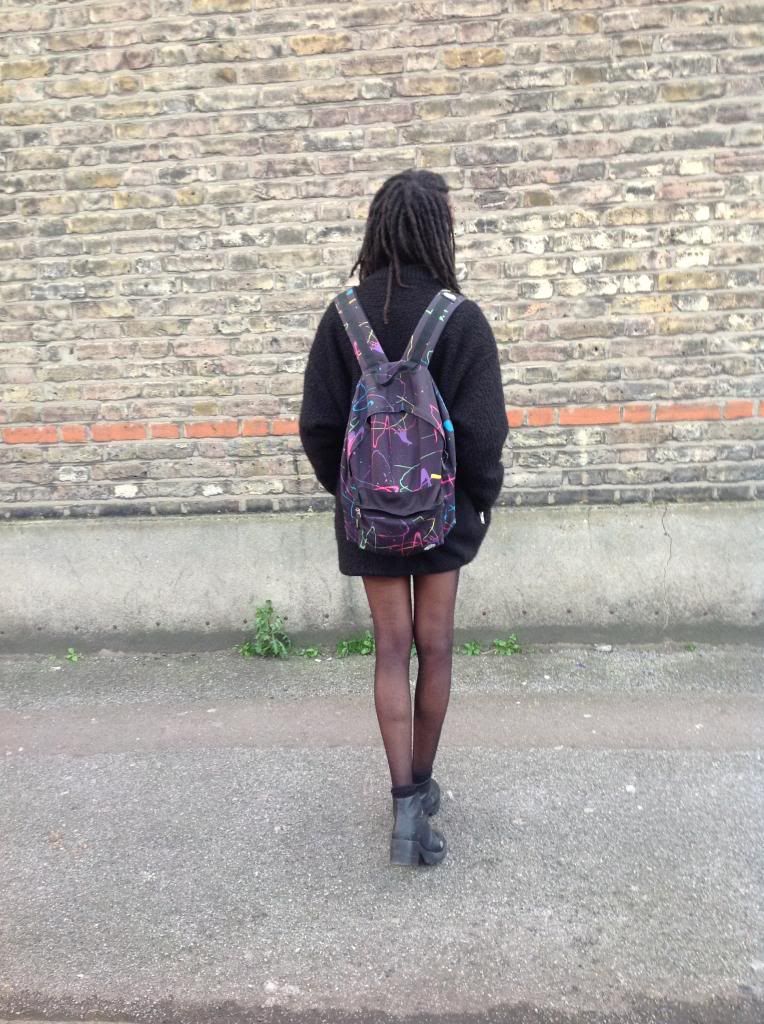 so today i wanted to go for something cosy as i had a lot of art to do, so i decided to wear my brand new etnies sweater which was sent to me by the lovely people at zalando. zalando is a german online shop which features a wide and diverse range of different high st and designer brands and products at the click of a button. comparable to asos, zalando offers a lovely range of shoes, clothes and accessories with free delivery, so click here to check it out! as you may have noticed if you follow my instagram, i'm a sucker for a sweater, and this etnies one hit the 11 year old wannabe avril lavigne skater girl inside me hahaha, paired with my colour blocked chiffon shirt and ankle boots, i like the way this outfit is casual but the layering of it and pop of red, alongside the colour splashes at the back give a hint of smart. sort of a reverse mullet - business at the back, party at the front haha!
also, my friend tyra has just started up a street-style blog: http://www.tyraporter.blogspot.co.uk/ so have a little look if you can, it would mean a lot! hope you all have a lovely week, take care. ronan x