hello, how're you today then? :)
i had a very lovely relaxing day with the ones i loveee :D but janelle went off to uni which sorta confirms the end of the christmas period :( and i'll miss her of course 8-)
anyway, to cheer you up knowing that school and work is looming, here are some fashion designers, clothes, and flops :)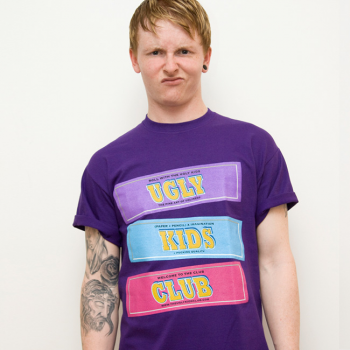 1. an affordable everyday brand... the ugly kids club.
http://www.theuglykidsclub.com
is one of those websites where everything is cheap, cheerful and nice. but all overly branded. -> specimen a. UGLY KIDS CLUB. tee. all the tees on the website are pretty much like this. but it's a bargain at only £12. i'd totally wear this and it could look nice tucked into a pencil skirt, with high waisted shorts or a nice bodycon dress underneath :) verdict - ****. 4 stars.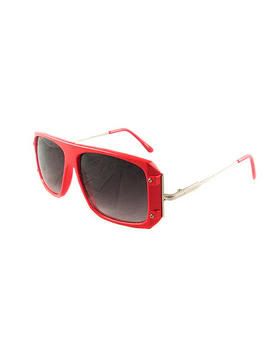 --------------------------------------------
2.
http://www.drjays.com
. is an american website that has the hottest, most famous american brands but there are always some flops. on good websites.
specimin a. rich kids club glasses. for approximately £10. you could own these spectacularly hideous glasses. joy. the fact of the matter is that they're not actually that bad! i was just ex.pecting more from the "rich kids club". even if i didn't like it and it was full of dimante mumbo jumbo it would be more impressive than these tacky aviator shades!
---------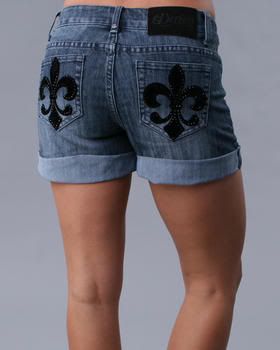 specimin b. dereon. shake your derrière in your dereon ;). is beyoncé's brand. and everyone loves a bitta beyonce! but i was pretty disappointed when i found these...
i refuse to believe that beyonce would wear these!
the shorts aren't hideous but i just.. the tacky logo on each back pocket... and the classic fold up just don't go.
the shirt as well, i doubt you'd catch beyonce in that rag. harsh maybe but think about it. i'm right :P
---------------------
specimin c. beats by dr dre. are dr dre's headphone brand. and for a pair of simple plugs.. £140!
yes seriously. it's like dre.. you're really not cool, hot, or good enough to be selling over £100 headphones!
--------
but among all this crap and excluding the whopping import taxes you can get caught up in, drjays actually have some nice picks. including some akademiks jeans that i've had for about 3 years and they're still going strong! so my drjays rating is ***"- 3 and a half stars.
--------------------------------------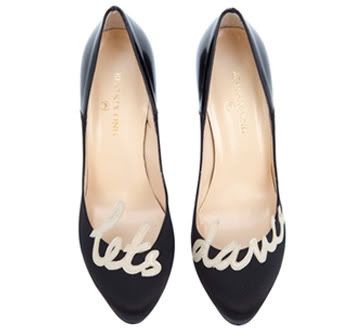 3. beatrix ong.
http://www.beatrixong.com
i found beatrix when i was looking for new designer on this. and i actually really like her. she's got some really cool shoes! only problem is that they're at designer prices.
the ones on the right are £348, and the gold ones are £199, down from £278.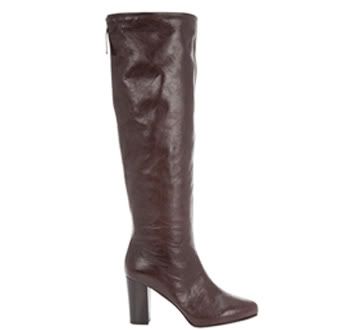 so there i was thinking that i'd found a really cool new brand that if i ever become rich, i know what i'll be buying (along with my christian louboutins, diggerland theme park and roberto cavalli dresses) until.. i came across these..... poo in a shoe things.. that beatrix is trying to rip off for £580! lol of the century! but suprisingly, people are actually buying them.
this is what happens when people are paid too much! unless you genuinely like them.. :P anyway. i guess no designer will create a line that's 100% to everyone's taste! so taking that, and the overpricedness into consideration, i give beatrix ong ****. because i absolutely love the lets dance shoes:)
------------------------------------------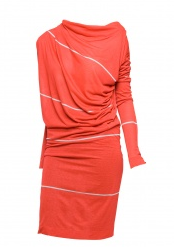 4. vivienne westwood.
http://www.viviennewestwood.co.uk/shop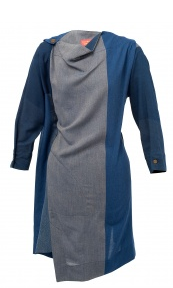 i wanted to have a look at vivienne westwood's line because i've seen a couple pairs of her shoes and loads of people always rave about her! but all i knew of her that in marcel's words "she's just a hag". so i had a looooook at the website, and i was... indifferent to the stuff. i mean not all of it is great but it's not awful! bit disappointed that i didn't love or hate it.
see i love the blue dress on the left. but i hate the red one on the right....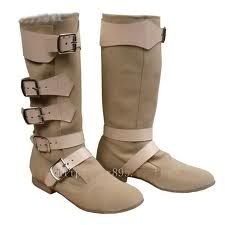 i'd give even these peeptoes a go! but you'd have to kill me to get me in those revolting boot shoe thingies.
so because of that, i'd vote vivienne westwood ***. 3 stars. because i neither love, or hate majority of the stuff. and it's out there. and i like that :)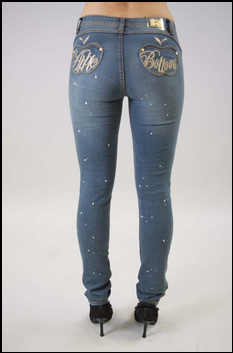 --------------------------------------
5. and final... apple bottom jeans.. boots with the fuurrr ;)
http://www.applebottomsuk.com
i had to do a bit about apple bottoms just because i found the most hilarious photo ever! but first, my opinion.
i quite like apple bottoms, i mean i don't really have the most appley bottom but i quite like the brand. majority of the stuff is wearable paired with the most un-apple-bottom-type outfit eg. an apple bottom hoodie with a topshop dress. but yeah. i quite like these jeans, and they're actually quite reasonably priced, and in the sale about £30 a pair. i like the little sparkly bits on these. and they have a really wide variety of sizes! the quality of the denim is good and they look quite pretty :)
but, like most other brands.. they do have some flops. eg. these ridonkulous grey... worn..wall-like.. drain looking jeans! i don't know if they're meant to be flattering,
but the model surely makes them not! the jean looks like it finishes with the ankle and makes the legs look stubby because of the pumps that the model is wearing. they also are hipsters but the shot makes the model look like she had a bit of a.. protruding stomach and that gives the effect that the front of the jeans where the button is looks horrible.
taking all this into consideration, ignoring the horrible jeans and basing my judgement upon the fact that apple bottoms actually have some nice gear.. my verdict is ****
------------------------
i hope you've enjoyed reading today! and to put a smile on your face, i'll leave you with the most hilarious apple bottoms model ever. complete avec saggy bootay! ronan xxx
shake that ass. watch yaself woo shake that ass. show me what you're working with.