hey guys!
hope you're well :) just a quick post from me tonight because i'm so tired! i'd just like to say happy 22nd birthday to my gorgeous sister siobhan :D and i hope you had a really great birthday! here's what i wore today to siobhan's birthday meal and on a quick trip to brick lane with marcel :)
tané picked me up this cats eyes bookmark when she was out and about. i'm fascinated by eyes for some reason (as you may remember from my gcse coursework) and this is a painting of a breed of cat that's got snow white fur and different coloured eyes.
i wore my toms with this outfit, but it was wet in the garden so i just slipped my dad's old shoes on :P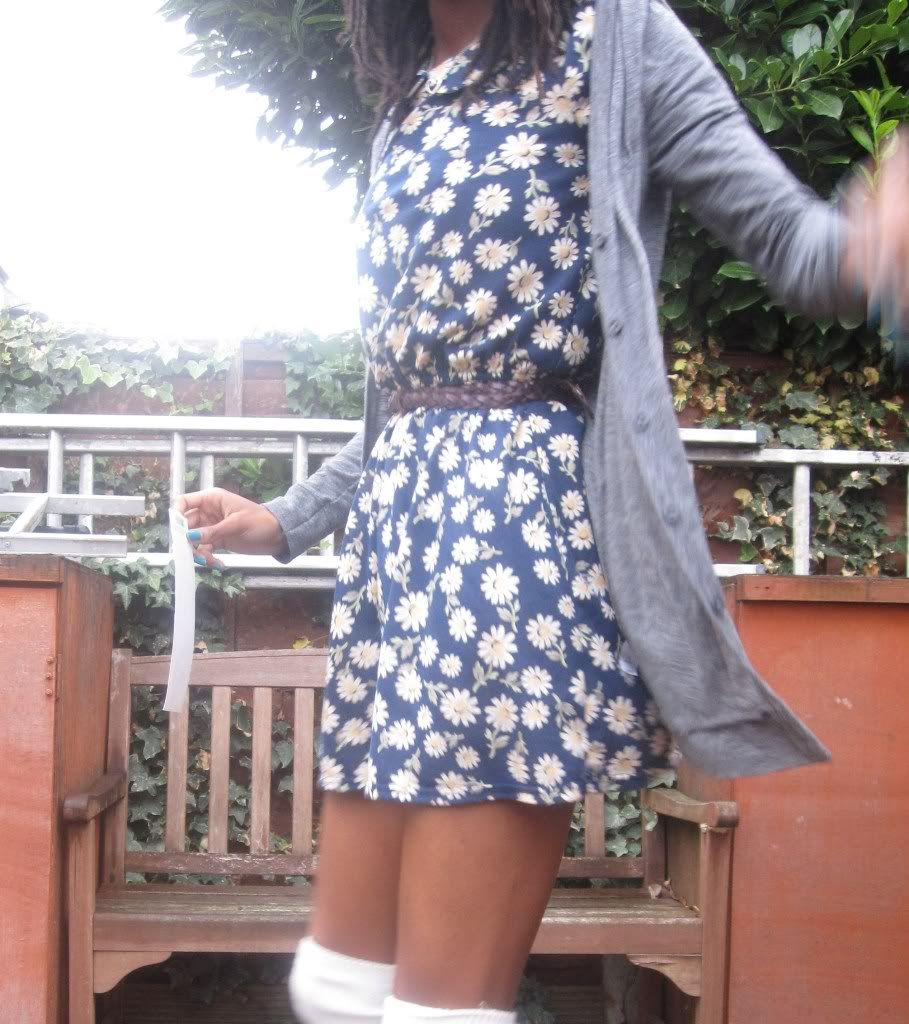 i love this outfit because it's comfortable and relaxed but still bright because of the daisies :)
i love the daisies on this dress most, daises and giant daises are my favourite flowers :)
i decided to put it with the white socks instead of tights to mix it up a bit, and the grey cardigan because it didn't take away from the dress.
--------------------------
rough trade with the brocycle
-------------------
just thought i'd share that with you :) also, i played sims 3 on xbox for way too long today...tooo addictive haha, hope you enjoyed reading! have a lovely weekend :) ronan xxx