how are you all? :) hope you're well. i'm feeling veeeeery good today! i had a fabulous day out shopping with keisha yesterday and i spent today eating delicious lemon drizzle cake with max and then jamming with siobhan and painting 2 vest tops for some lovely girls :) then this evening i'll be packing for somerset tomorrow! :D ahhh so excited to see my little sister ruby and spend some time in the good old countryside!
today's just a short post and i'm going to show you an outfit and also the 2 tops that i made so i hope you enjoy :)
-------------------------------------------
first the tops which i'm charging £10 each for and will be on the way to you 2 girlies tomorrow!: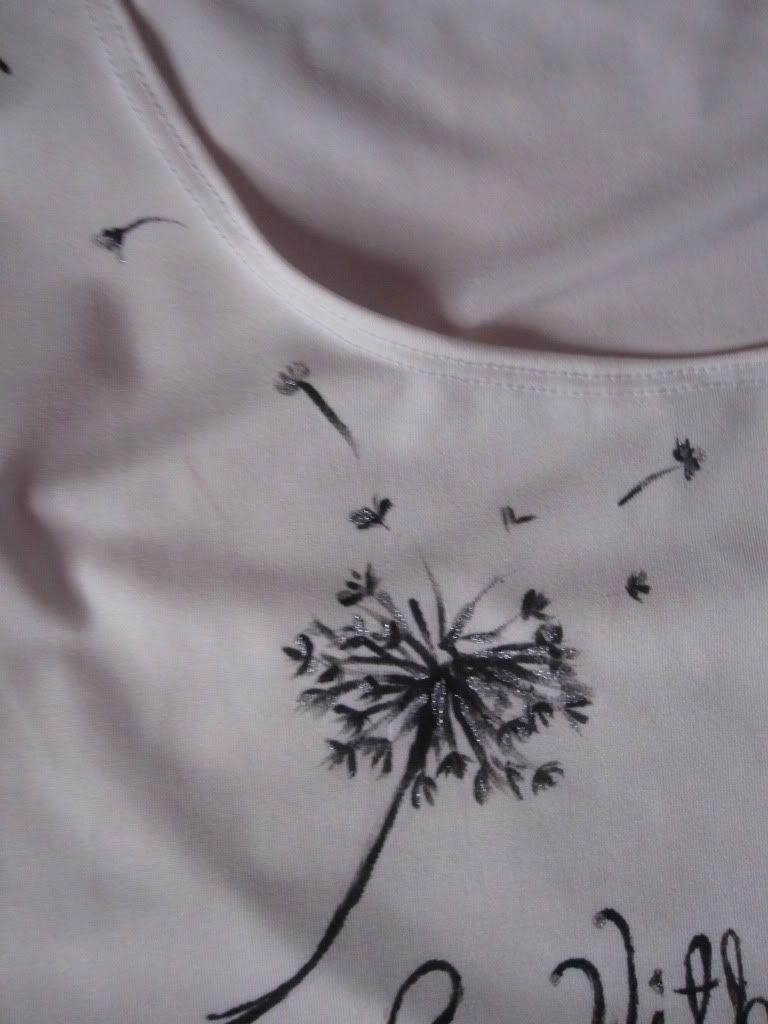 hope you girls like them! :)
------------------------------------
here's what i wore today, photographed by siobhan mckenzie.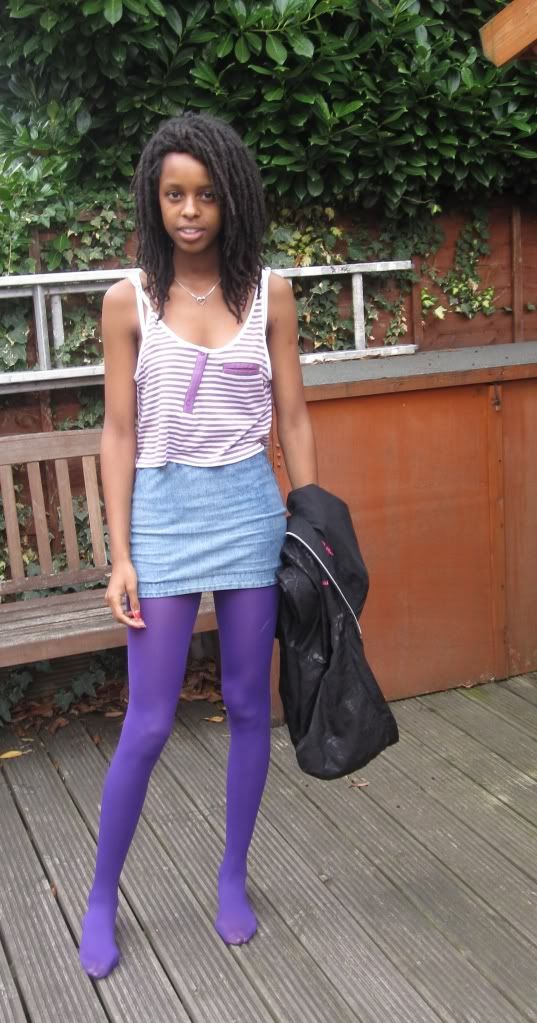 purple crop top and tights - topshop
denim style skirt - urban outfitters
black reversible jacket - mckenzie
i wore this outfit to go get some grub with max and i'd wear it to just jam generally :) it's comfortable and colourful which is the perfect duo!
this is one of those skirts that every girl should own because it goes with absolutely everything, you can't go wrong with denim style acid wash!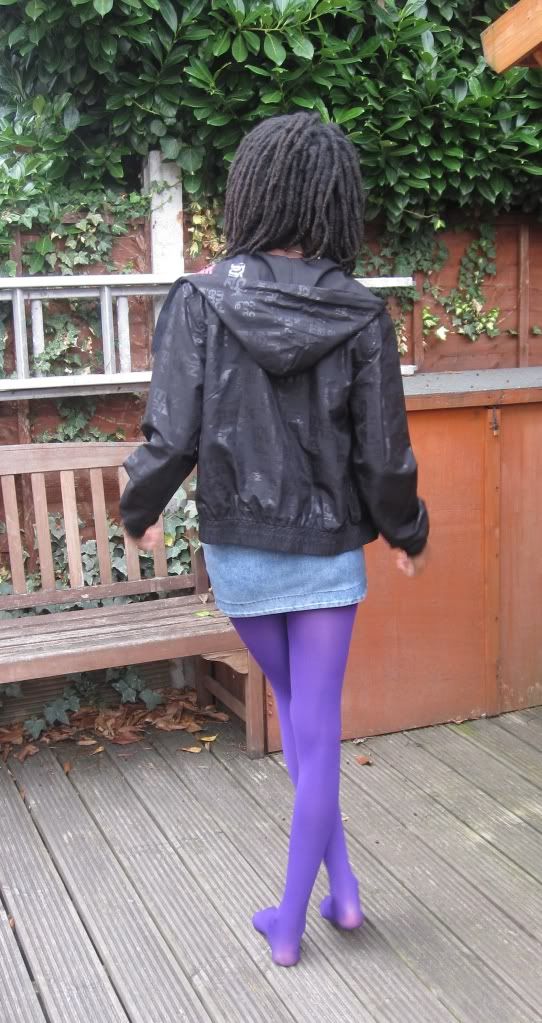 and finally, as i might have mentioned before, this jacket is my substitute for a denim one and i actually love it haha, i think it's fab and it's waterproof!
----------------------------------
i hope you've enjoyed today's post! i bought a few things yesterday and made something that i'll show you tomorrow or tuesday when i'll be writing to you from somerset with ruby! :D also, i've finally got round mum and i'm getting a puppy! woowoo! so have a lovely week, and speak soon :) ronan xxx