aujourd'hui j'ai realisé que je ne serai jamais avoir une métier de francais! hello! today i realised that i would never have another french lesson... it's hit me today (i'm a bit late i know) but i'm cutting out so many lessons that i've been taking for the last 5 years! i feel like i'm growing up haha. ahh, although today i spent the day slobbing it up with siobhan excluding a little trip down the market to buy fabric and nail polish.
i wore something standard, but i noticed that my sister janelle (who was going out to meet some friends) looked particularly nice and so i dragged her into the garden to take some photos, although she was in a rush so i didn't get many.
------------------------------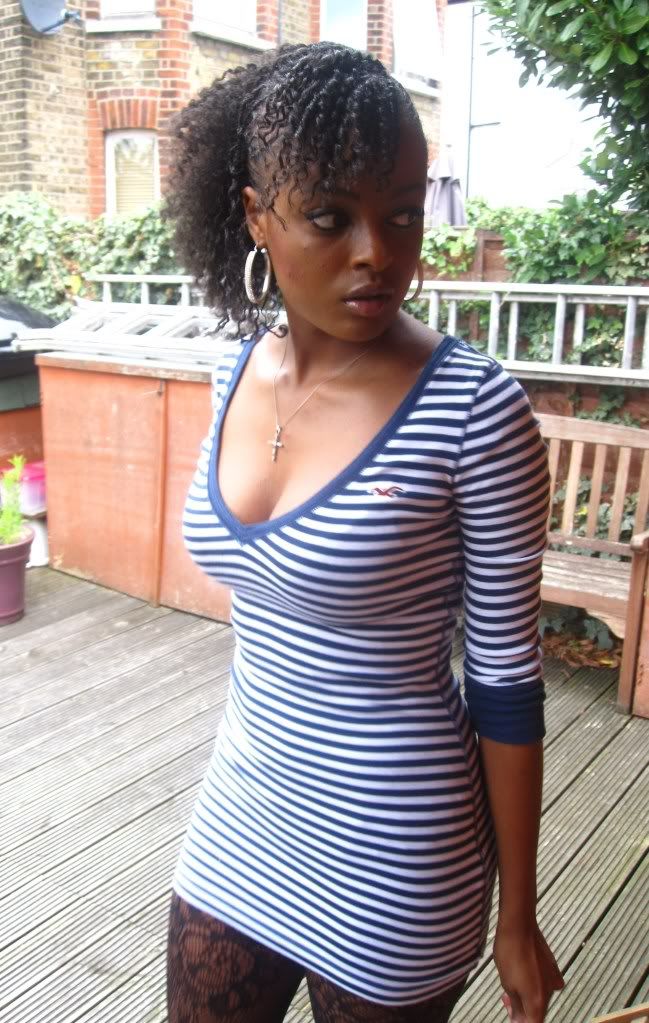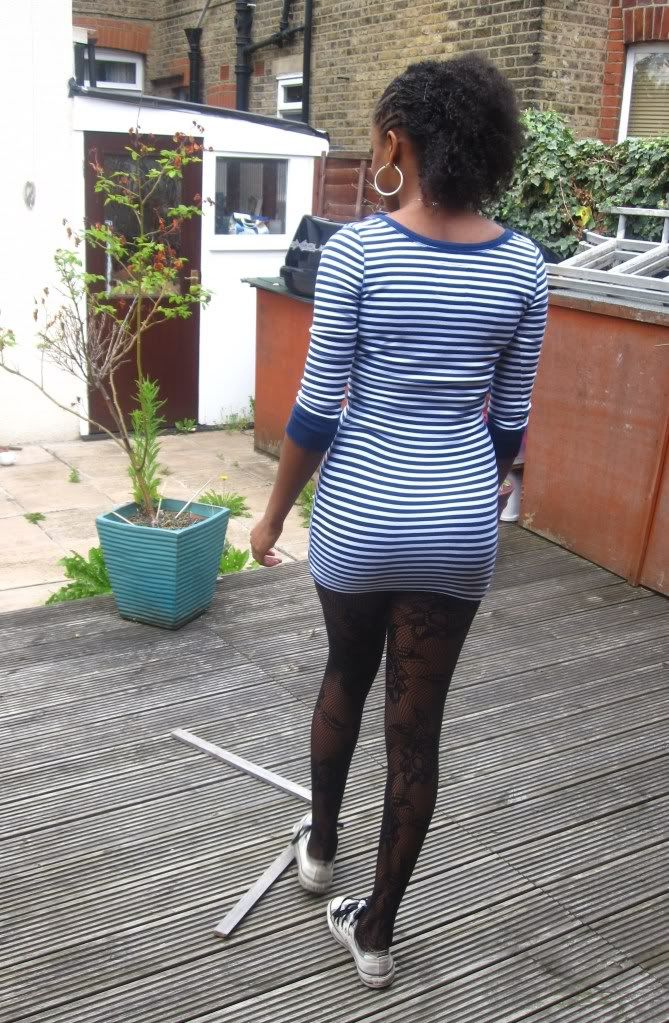 tights - unknown as of yet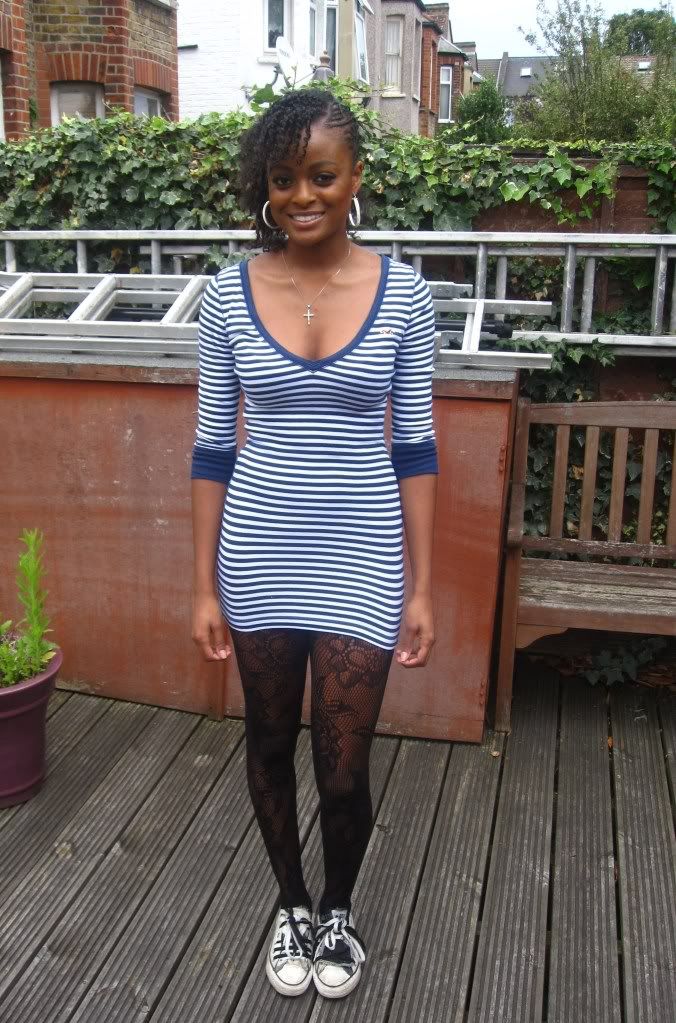 necklace - present from mum and earrings - not sure :P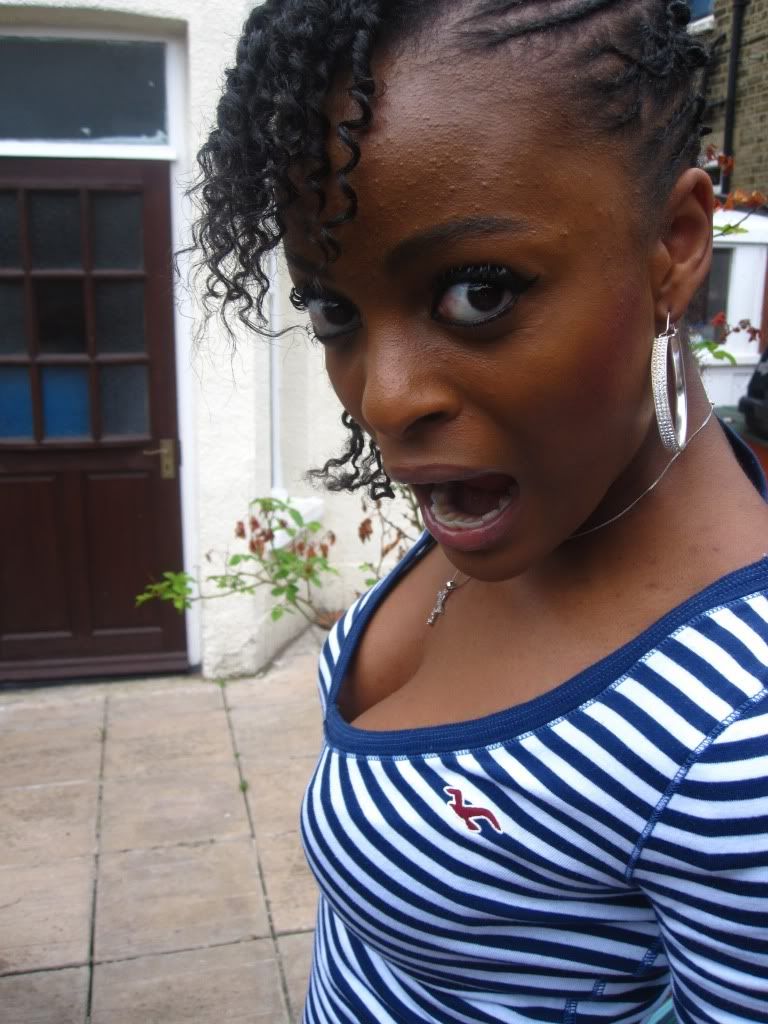 janelle never overloads with jewellery but she wears simple silver pieces that add a bit of bling to her outfits.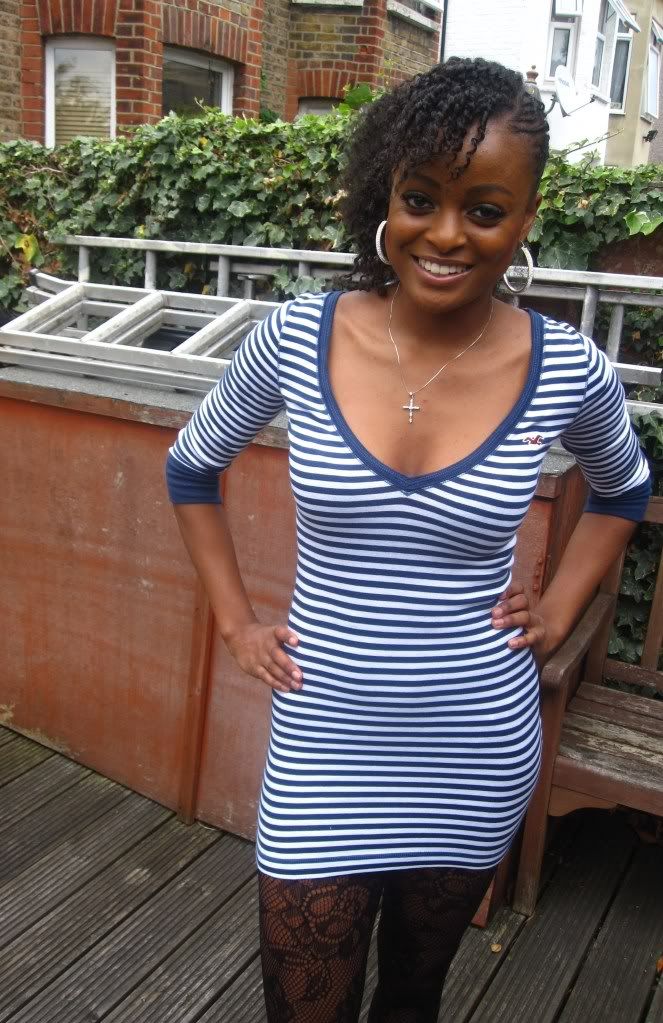 i love this outfit on janelle because it's casual but cool and it really sums up her playful personality :)
-------------------------------------------------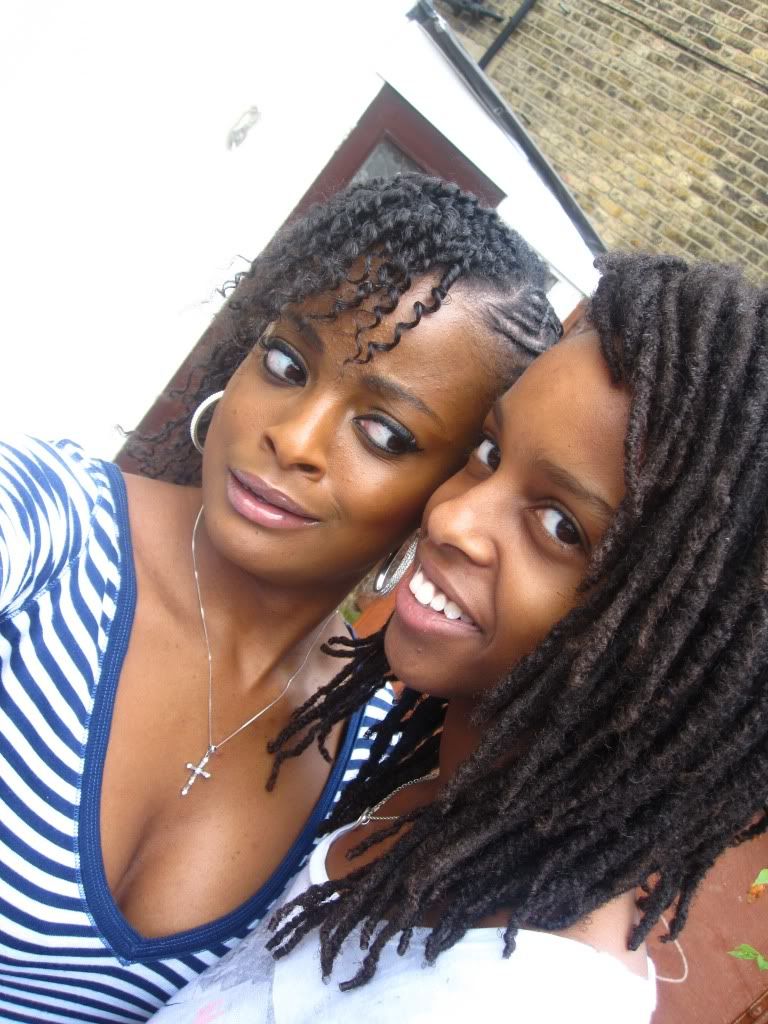 me and my little big sis :)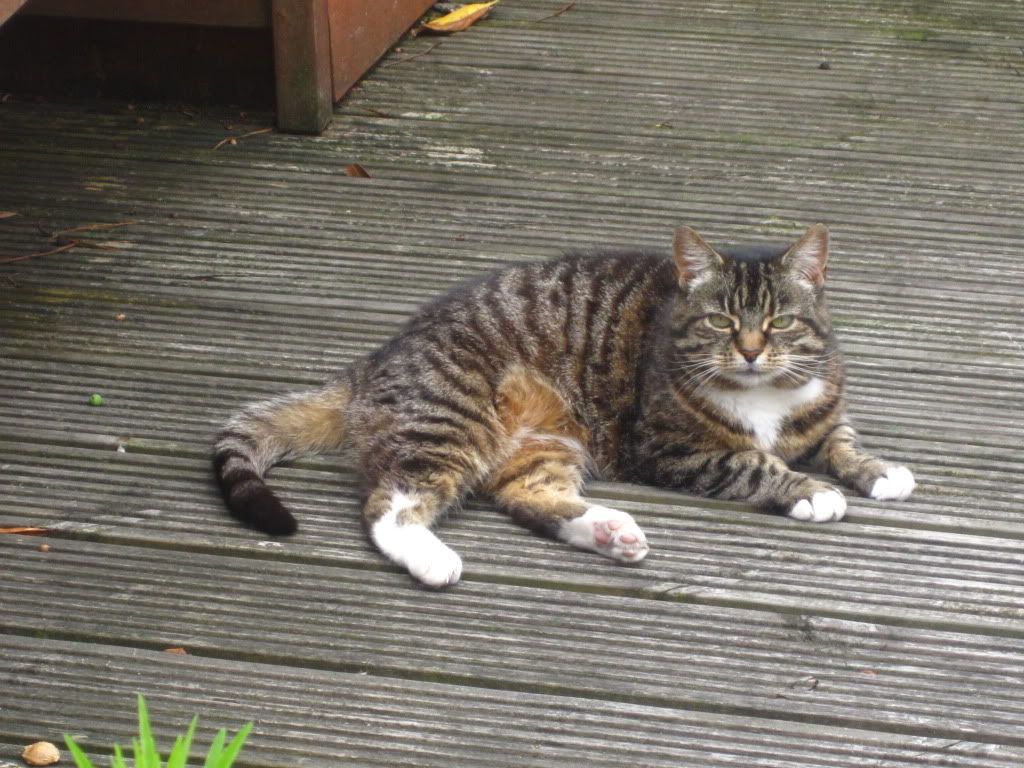 piana decided to take a backseat during janelle's photoshoot (i'm clearly her favourite). but she happily sat and posed for this photo :P
nail polishes - barry m (blueberry and pink flamingo).
i've seen this one finger different colour trend around so i decided to try it out but with different colours on each hand and i think it works well.
----------------------------------
so i hope you're all having a great start to the week! and i'll speak to you all soon! :) ronan xxx