first day of summer today! and what a lovely sunny day it's been :)
today i went to hyde park, while my brother marcel and his lovely girlfriend tané went to a life drawing class. recently, marcel turned 18 and decided it was time for a wardrobe revamp :) so he may been seen a lot more on my blog!
--------------------------
here's what he was wearing today-
sweater: topman now £20, jeans: uniqlo £29.99 and vans £30.
i really love this outfit on marcel, it fits his easy going personality as you can see i've captured in the picture on the left.
sweaters like this are becoming more and more fashionable which means they're becoming more and more easily accessible. topman, urban outfitters, rokit and beyond retro are where i would first go to look for one but i've found 2 very similar to this one in topman (click the number to view, the html was too long:) )- 1 and 2.
marcel finds it really hard to find jeans that fit him well because although some jeans technically fit, they don't look the way he wants and i think he's found a winner with these. they're slim fitting which is good because they go with tight and baggy tops and the main thing is that they're comfortable, and the denim is soft.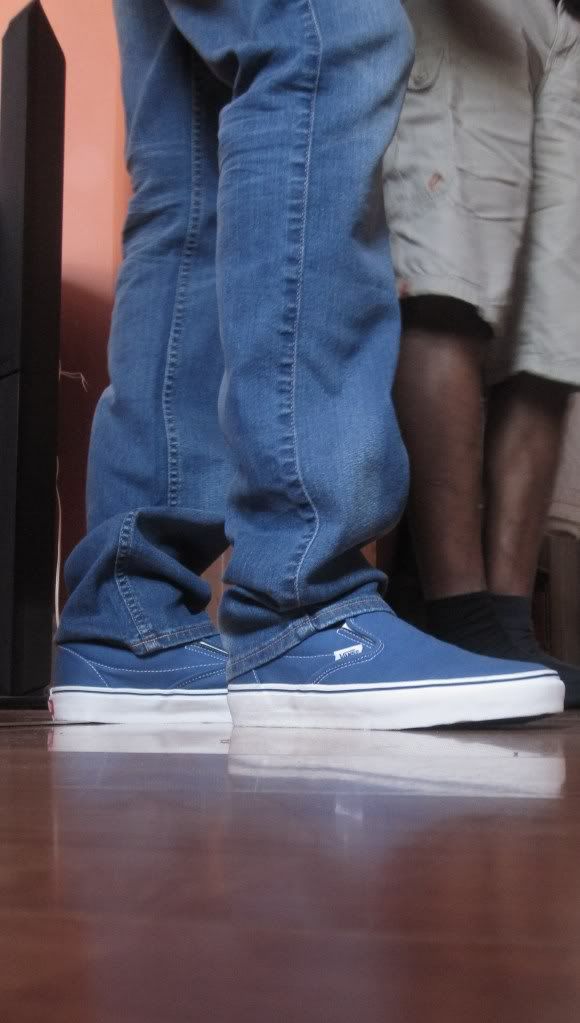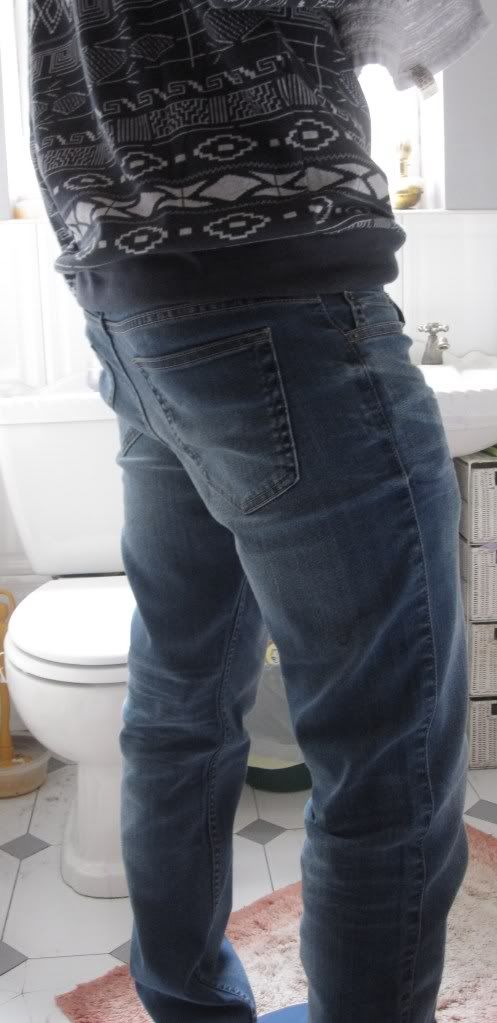 the footwear i don't think matters too much with an outfit and the royal blue vans look good with this outfit, available from most good shoe stores for approximately £30, vans are always a must have in a mens wardrobe.
one thing i said to marcel is that you shouldn't wear light&light or dark&dark top and bottoms and i think marcel's got a really good with this outfit.
---------------------------
wellgosh!
wellgosh is an online retailler like a mens asos, that has a great variety of high street and american branded clothing that isn't otherwise available in the uk. marcel actually introduced it to me, it's definitely a one to look at because it has brands from nike, to happy socks, to lyle and scott, to alife, to dr martens and baracuta all at a really good price.
here is a small selection of things i found on it:
lastly, i thought i'd give you a really quick update on a few things that i want :P ( in no particular order)
1. a bombay bicycle club tee with bees on it £12. i don't know why but i really love it and want it! it look so comfortable and just, like a nice tee :)
2. irregular choice boots
anyone i've showed these to really doesn't like them but i love them for some reason and really want them! they're £116 and i would wear them all the time if i had them! the platform mixed with wedge heel would make them so comfortable! the only problem is that they're 10cm in total which is 4 inches which would make me 6'2 in them. oh well who cares:P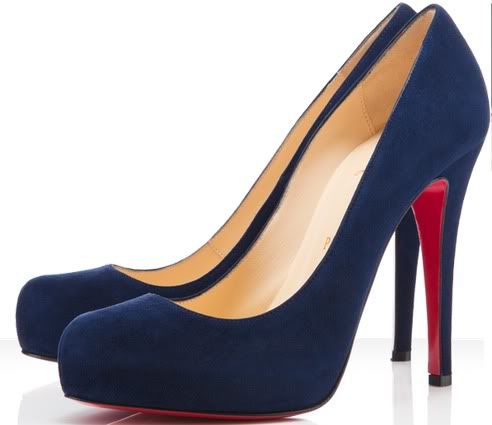 3. new christian louboutin platforms-
i absolutely love these! they're £425 and are just amazing. i don't have to explain why they're so amazing. if i had to chose between these and the irregular choice ones though i'd probably pick the irregular choice ones because i know i'd wear those all the time! whereas i'd be too worried about getting these mucky! :D
4. basically everything from jeffrey campbell's new collection:
i love the first pair! marcel found them on this really cool website he found called karmaloop which is an american retail store.
the first pair are £128 and i don't even like peeptoe's but they're gorgeous. just look at the detail in the heel. amazing.
the second pair i absoluely adore! it's so strange because i hate peeptoe's but these are amazing you have to agree! i love the soft fabric and the espadrille type heel will make them so lightweight and comfortable. these ones are £120 which i think is a very reasonable price for a designer pair of shoes!
the third i also love, but the thing is that as they're completely white, they could turn out very very hard to maintain. but at £60, they're definitely worth considering, if only they came in black ;)
the last pair are the last pair i saw, i love them because they're just so different and the way they lace to the top would make them really comfy. the simplicity would make them go with anything, and i love red so :) these are £82.
-----------------------------------
i hope you've enjoyed today's blog! definitely check out karmaloop and wellgosh and have a great week! thanks for reading:) ronan xxx