hello! so my laptop's finally working again! :) and it's also one day closer to the summer holidays! woohoo! due to me having to do gcse's this may/june, i officially finish (my last exam) on june 10! so i get almost 3 months off, and i'm hoping for fun fun fun in the sun!
the only problem is, unless i suddenly acquire funds, i shall be poor and begging money out of dad :P so i decided to try the "jazz up something old" technique, and here's what i did with one of my boring old shirts.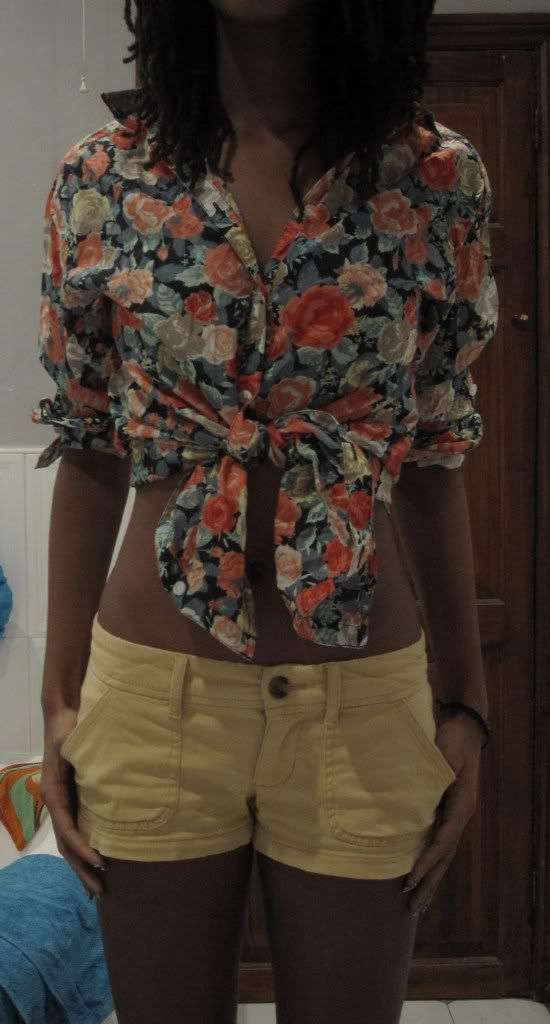 1. if the weather's gooood, and you fancy getting the old tum and legs out ;)
all i did here is something i copied from something i saw on the hollister website. i got a normal shirt, and only did a few buttons, then tied it so that it's like a crop top! :) and i quite like it. then i found some of my shorts from last summer (which are back in stock now!), and there you go, new outfit!
shirt -h&m £14.99
shorts - hollister £26
--------------------------
here are some other combinations- you can mix and match with different things, all from one shirt ;)
leggings- jack wills £29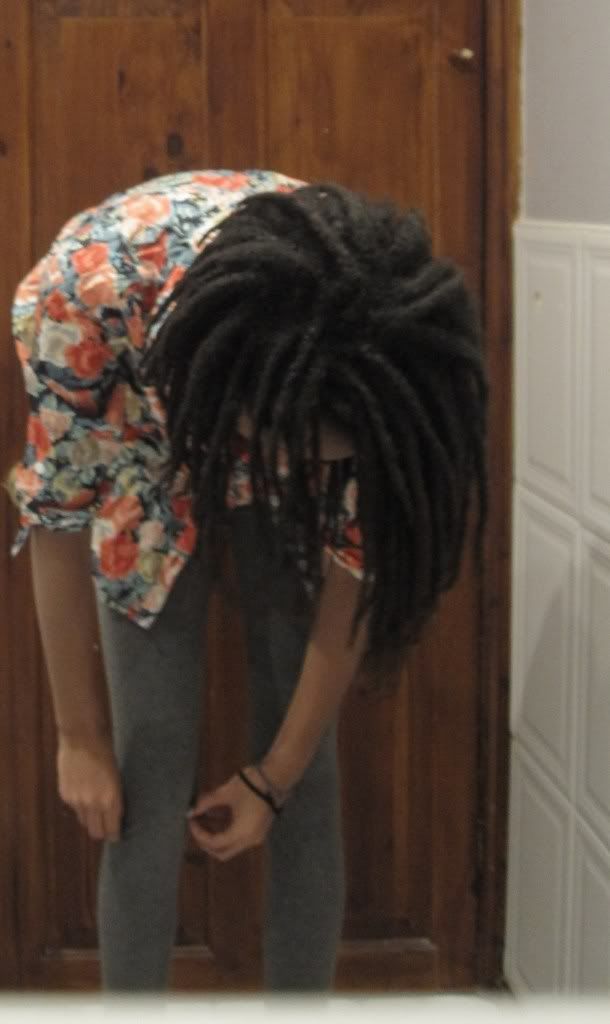 -------------------------------
also, another excuse to go shopping at summer is shoes! summer shoes!
personally, i'm not one for sandals, gladiator sandals are my worst nightmare, and i'll probably spend my summer in toms :P but i had a look around to look for some nice summer shoes, that wont suffocate or freeze your tootsies this summer!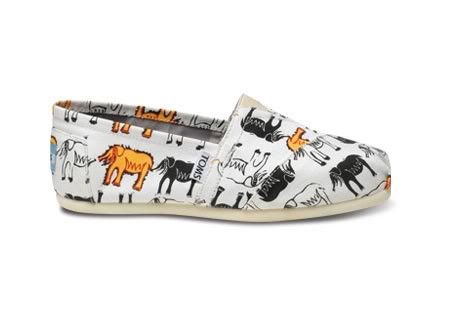 toms of course! these ones just £40! affordable, comfortable, good looking, breathable - perfect for summer!
i am brogues' biggest fan! and these look pretty breathable and comfortable, only thing is that as they're white, they'll probably get mucky pretty quickly and you can't just bung them in the washing machine :( £32 topshop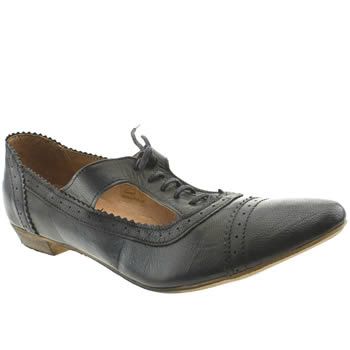 £29.95 at schuh, these lightweight brogues look like a summer treat! as they're leather there's a possibility that your feed could get sweaty, but the 2 holes would make them more comfortable and airy.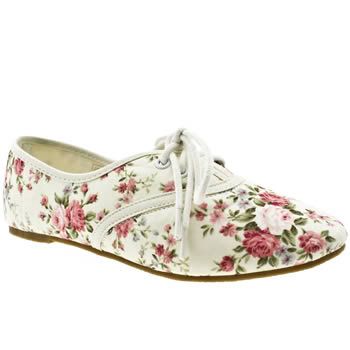 schuh £14.95, these little beauties look comfortable and lightweight which is perfect for summer. they're not plain but the simple pattern allows them to be worn with so many different colours and outfits.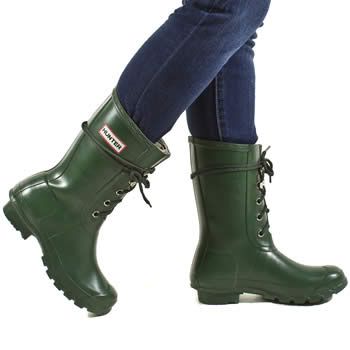 hunter wellies, for the festival goer :P waterproof and sterdy, and i actually quite like them. if it's hot, your feet will get a little sweaty though. schuh/hunter- £60
can't decide whether i like these or not, they're okaaay i guess. quite cute and probably look better on. the thick heel is better for everyday as it'd be more comfortable :) office -£65.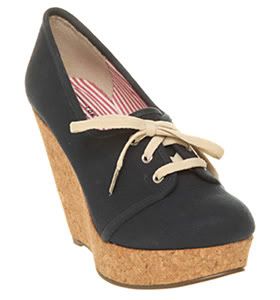 wedges are all in fashion now, and for some reason i can't understand, i actually like these ones! even though the sole looks like it's made from that wooden cardboard they use to board up old houses. they look really comfortable and i could probably paint and personalise them to make them look cool ;) office - £58
office £55. these adorable shoes would be great for summer! although they might not be very lightweight, they'd go with almost everything adding a splash of colour and history to your outfit.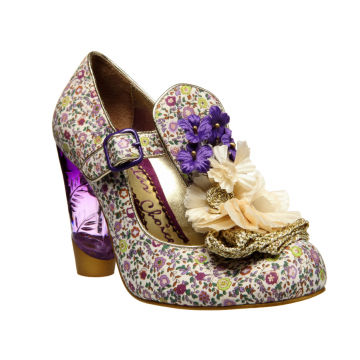 and obviously i'd have to add in some irregular choice shoes! £69.99, the thick heel would make them so comfortable to wear around and they'd look great with so much! although you couldn't wear too many patterns with them as they'd clash awfully, who cares they're pretty.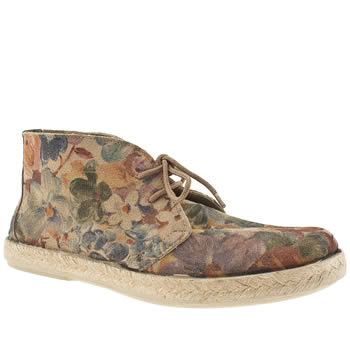 schuh £40, the lightweight comfortable soft sole similar to toms, these would be fantastic because of the summery pattern but also warmth they'd provide for those cool summer nights.
similar to the above but a clarks original at £80. these are brighter, but the sole looks a little heavier. they'd both be nice but so similar that it depends how much cash you have to splash ;)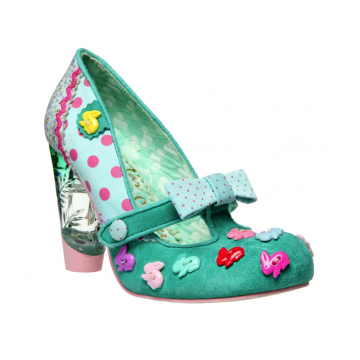 lastly, another £69.99 irregular choice special, you know i love irregular choice, and these heels would be perfect for
summer!
i hope you've enjoyed reading again today and are as excited about summer as i am! ronan :) xxx