evening :) hope you had a nice monday! today's my mum's birthday so happy birthday mum! love you :D <3
anyway so as i said, i'm going to be doing an outfit a day :) or very few days :P but it thought i'd start today because i went out to dinner for mum's birthday :) just something i threw together in about 15 minutes, and ignore my messy room sorry! :P but hope you like it :)
sooo, just going to eat out with family calls for a smartish casual outfit :)
so i went for a jack wills vest style top and girl's teal chinos with navy blue toms.
i got this top for £14 from the jack wills outlet - bargain! ad it's got the most beautiful soft lining under the blue patterned fabric! it's really breathable and i've got it tucked in here but it can be worn in so many different ways with so many different outfits. similar tops are available at
http://www.jackwills.com/
and also jack wills' sister company
http://www.aubinandwills.com/
.
this sort of trouser is in fashion at the minute for girls and guys, and i actually got them before they were in fashion. get me ;) :P but i've never worn them before because i thought they were too smart for everyday. but i've proved myself wrong because they're honestly so comfortable, look pretty casual and don't give you a wedgie ladies :P. these are from topshop, and a size 6 but they're a little big around my waist so i probably should have worn a skinny belt. you can get this type of trouser pretty much anywhere now, and the most popular colours are earthy tans, greys and browns.
and as for the navy toms, if you haven't ever tried a pair, toms are one of the most casual types of footwear ever! available from all the high street shoe shops or the toms website itself (
http://www.tomsshoes.co.uk/
)
they're around £30 and are so comfortable, lightweight and go with almost everything!
i usually don't colour match my outfits, but i wanted to wear these trousers and a little colour so i put the top with it :)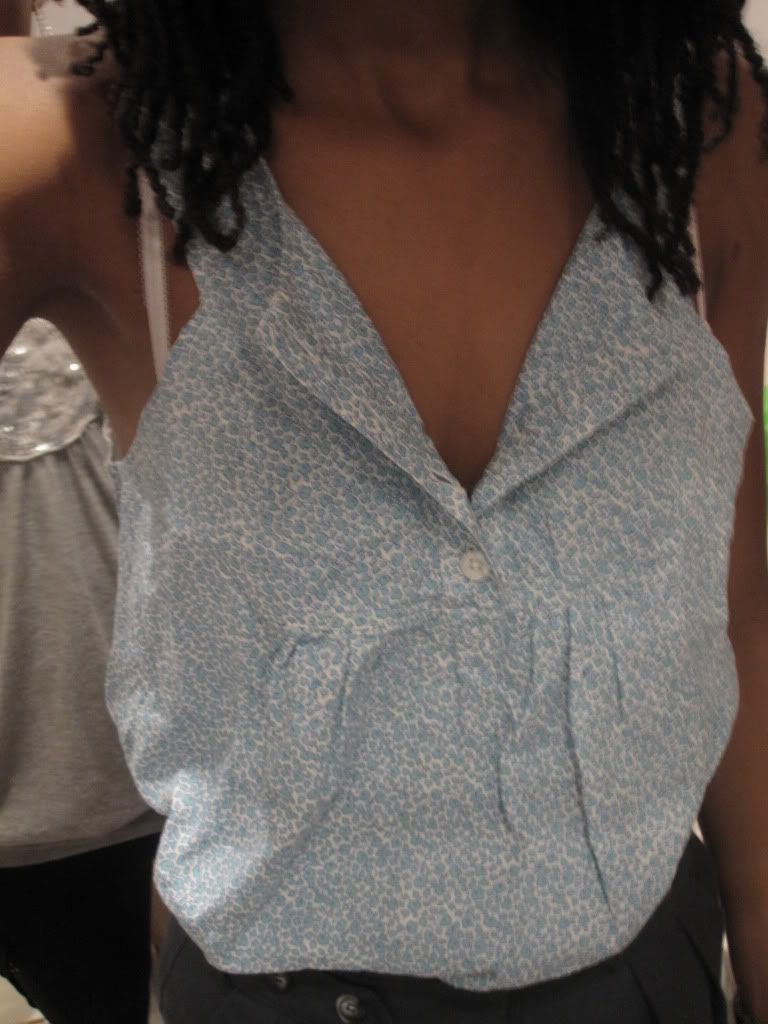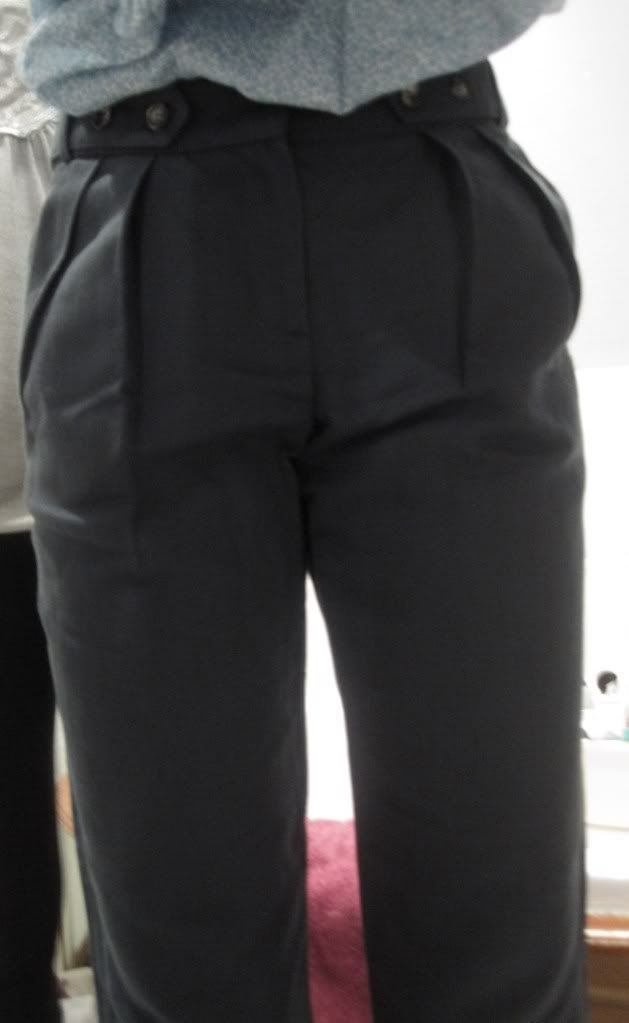 -----------------------------------
i also wanted to tell you about some amazing shoes that i found! :D
as you know, i looooveeee shoes! and trainers and plimsolls, toms, heels, any type of footwear!
obviously, one of the biggest international retailers of trainers is nike, and i found high heeled nikes. honestly! avaliable to buy only from america (
http://www.dunkhighheels.com/womens-nike-dunk-heels-c-14.html
and
http://www.airjordanheelssale.com/
have particularly good ranges)
here are only a small selection of the massive range that i found, at the moment priced between $100 and $150 these will blow your mind ;)
i need these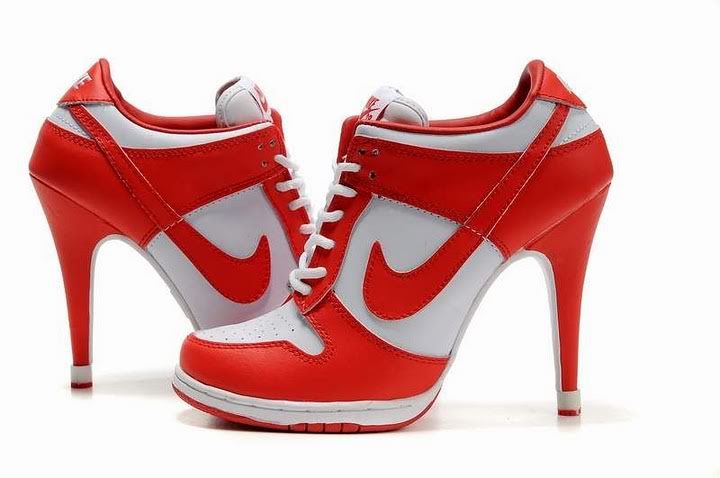 i love these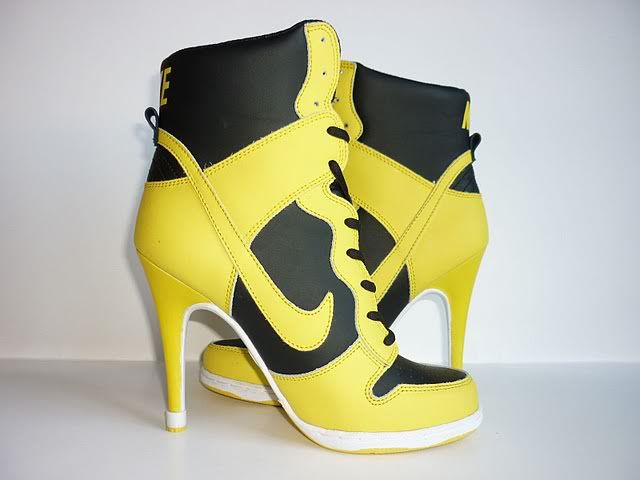 wow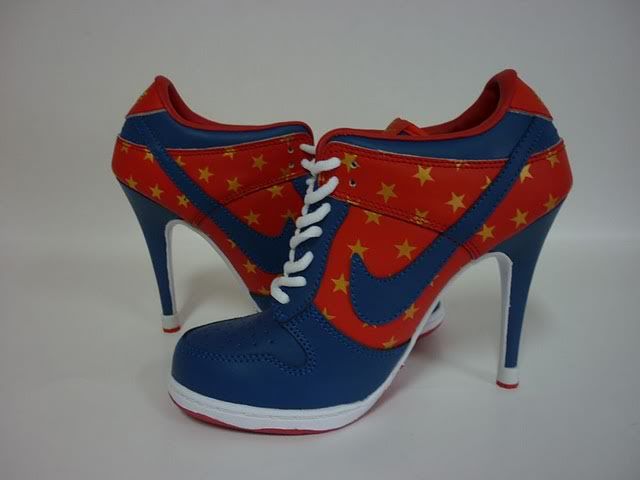 i love these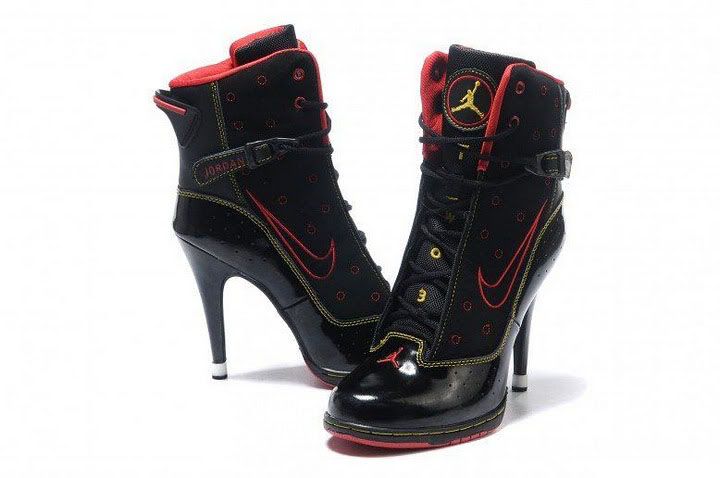 not for me but they're damn cool
so cool :P
i love these so much!
so there you have it :) hope you enjoyed today's post! ronan xxx