hope you're having a good week! i've not been up to too much, relaxing and enjoying the beautiful weather :) yesterday, my mum read my blog for the first time ever! and hopefully she'll be reading again today so hello mum! :)
just a quick post today to share with you something that happened to me for the first time today and also my beautiful sister janelle's new outfit!
so first, today, i managed to successfully persuade my mum to give me one of her million pairs of shoes which are from new look, and absolutely gorgeous-
this is the first time i've stolen/been given a pair of my mum's shoes and she was actually quite pleased that i even wanted them :P but, there is a reason why i've decided to share this with you. my first attempt at stealing my mum's shoes went completely belly up.
little did i know that although pretty and so me, my little feet just wont fit into a size 7. so after walking to the post office my feet were absolutely dead, and i decided to take a new and very efficient mode of transport home- the brocycle ;)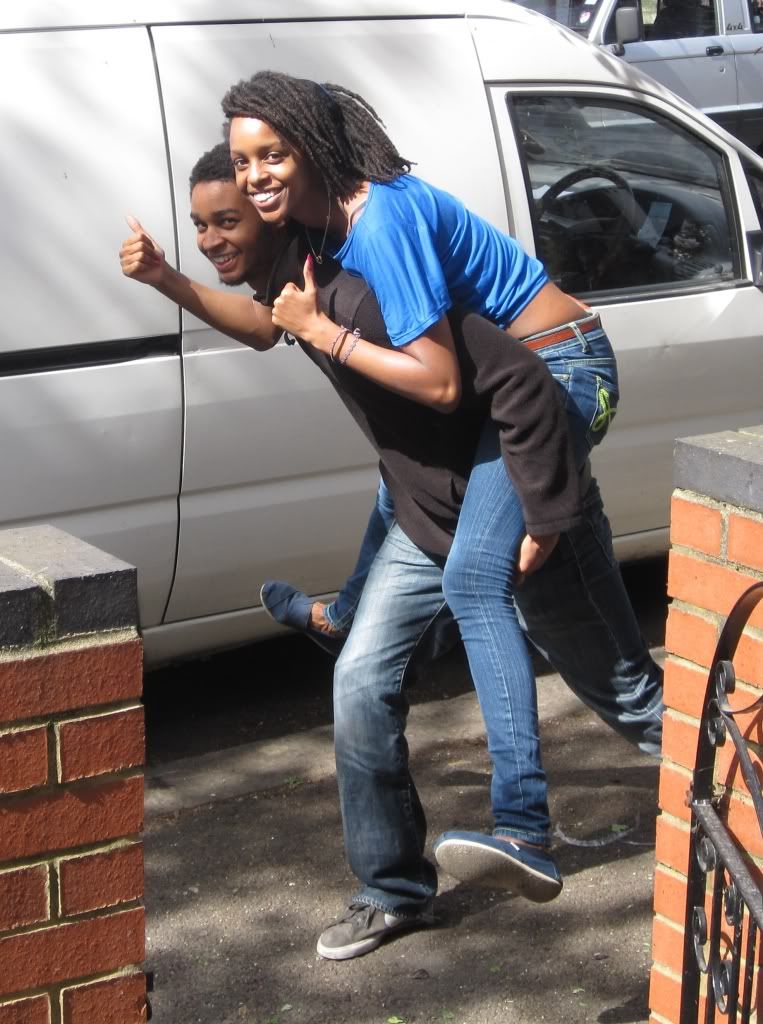 this picture taken after the brocycle (marcel) carried me home from the post office and i'd changed into my toms.
shoes- toms, jeans-akademiks, skinny belt- primark, tee- made by siobhan, painted by me :)
----------------------------------------------------
janelle is my little big sister who's 20 and recently undergone a wardrobe change. she's decided that she wants to look more sophisticated and chic and her is one of her new outfits that suit her perfectly.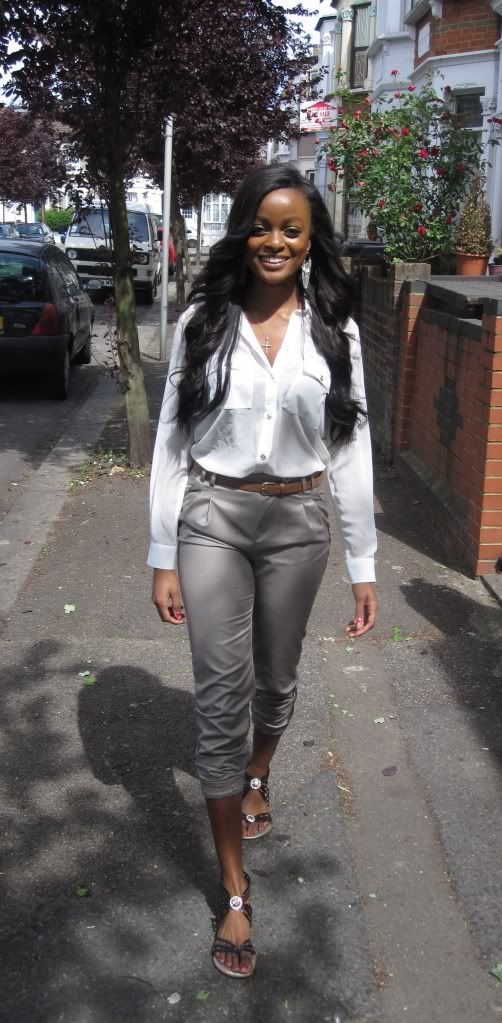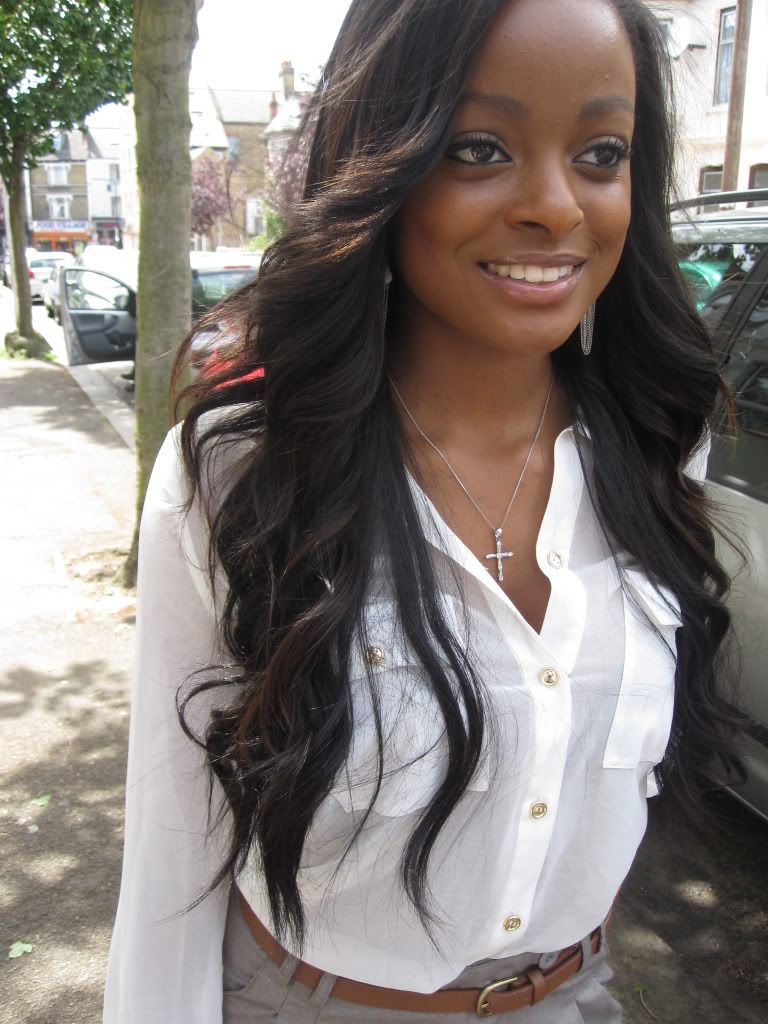 this chiffon shirt really compliments the outfit and goes perfectly with it. smart but also casual and the gold buttons look great. this type of shirt is really in this season but paired with the high waisted trousers janelle's made it individual.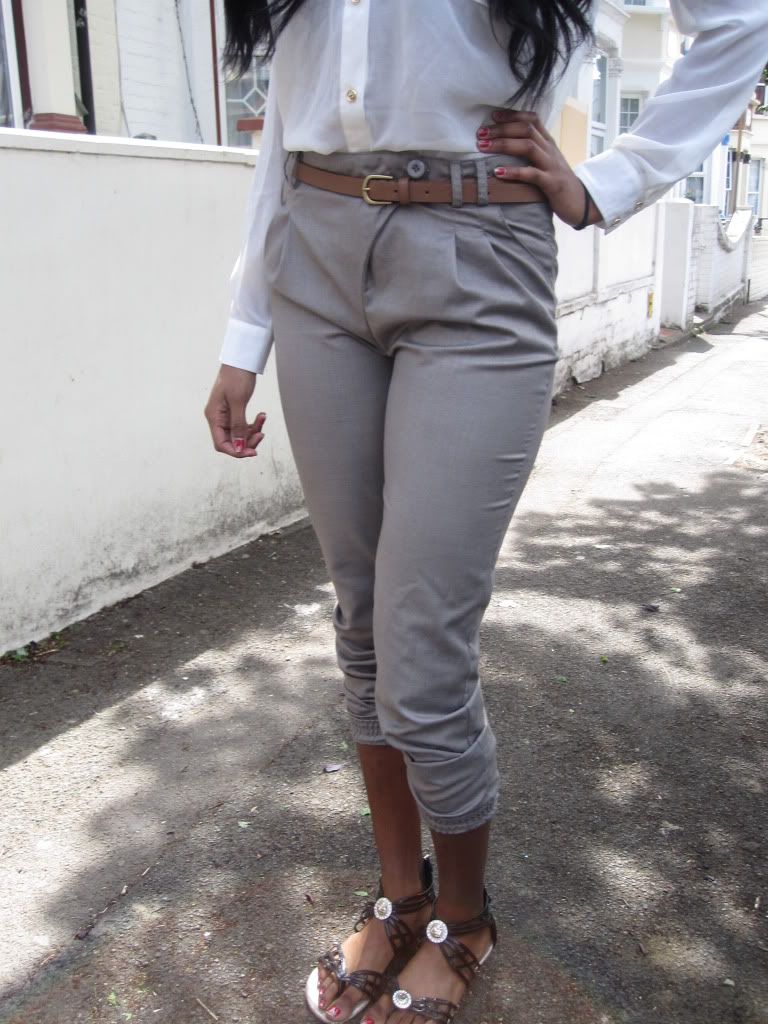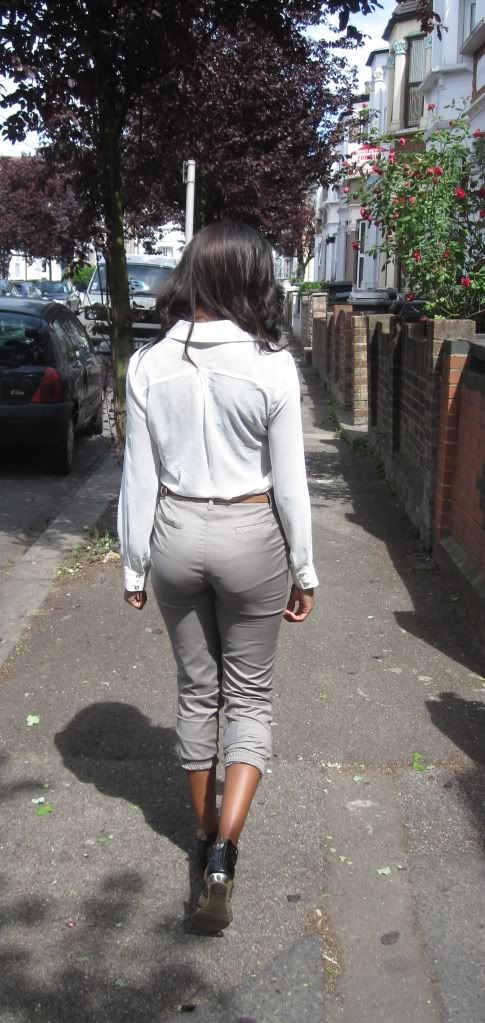 these grey chino style trousers are perfect for summer. they're comfortable, lightweight, smart but chic and very sophisticated which is what janelle was going for :)
silver chrystal cross necklace was a present from my mum :)
janelle please don't kill me for putting this one in :P i love it because it shows that the outfit really can be everyday, and also janelle's personality :D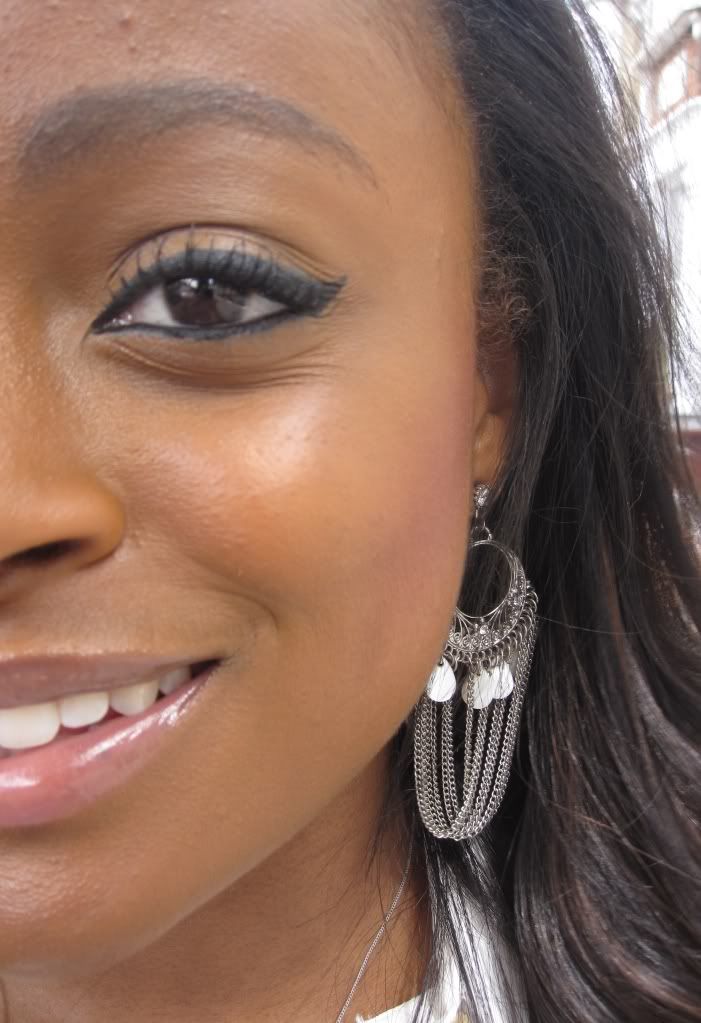 and last i just love this photo :) janelle can't remember where the earrings are from but similar ones are available from accessorize, jane norman or topshop :)
--------------------------------
so i hope you've enjoyed reading today! ronan :) xxx