so this has been the last day of the 4 day weekend, enjoy it? i definitely have :) it's been a weekend of relaxation and enjoying the beautiful weather we've been having here in london :) another reason why you should get yourself a big sister- is because mine bought me a tripod for my blog photos woohoooo! which arrived on saturday and i've been waiting to use it and i decided to day is the day :P it's a really great easy to use tripod which comes with a hand carry case. it's a hama, "star 61" tripod available on amazon for around £15.
so today is just an outfit post, i was just popping down the market but wanted to wear something comfortable but still nice:) there are quite a few photos as i was having a great time with the tripod :P
--------------------------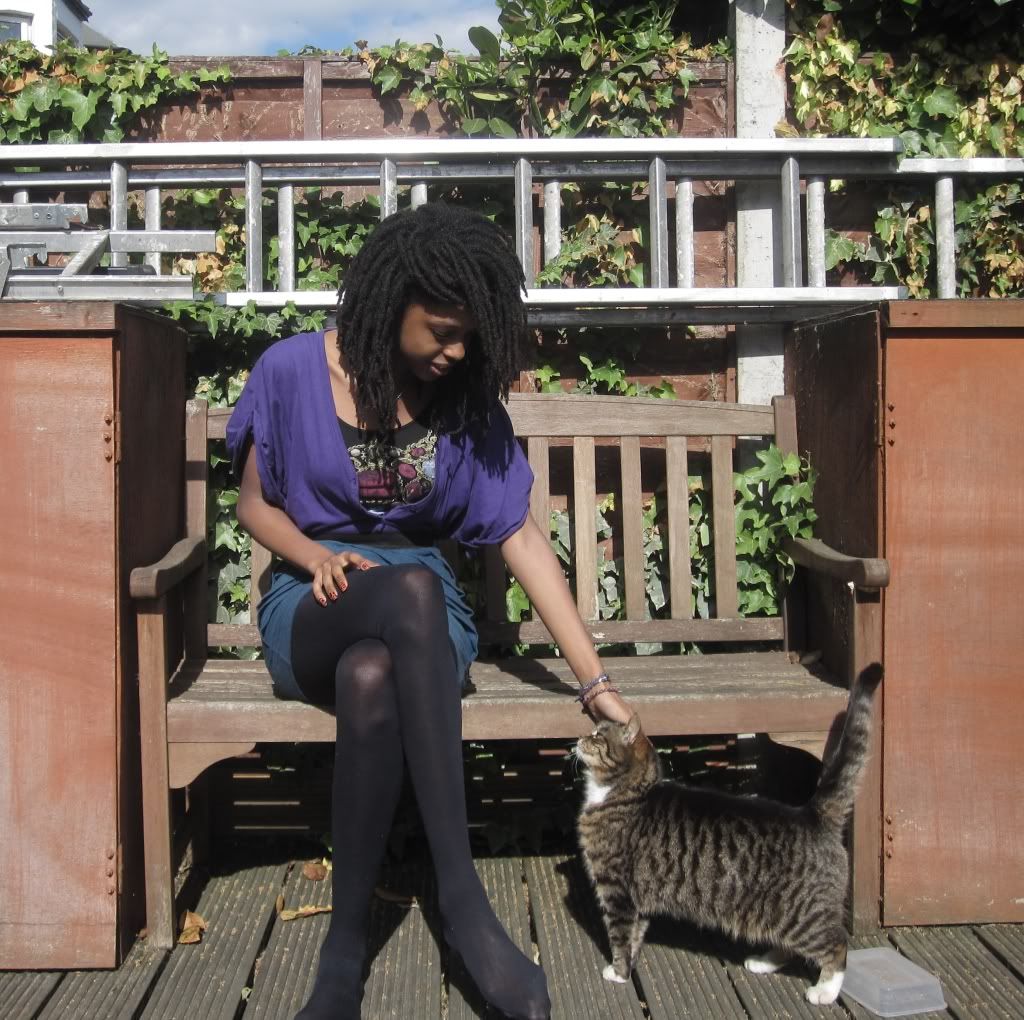 this is the family cat, her name's piana (pee-arn-uh) and she's getting a little old now but she still loves cuddles.
our ice lollies are kept in the gym-shed.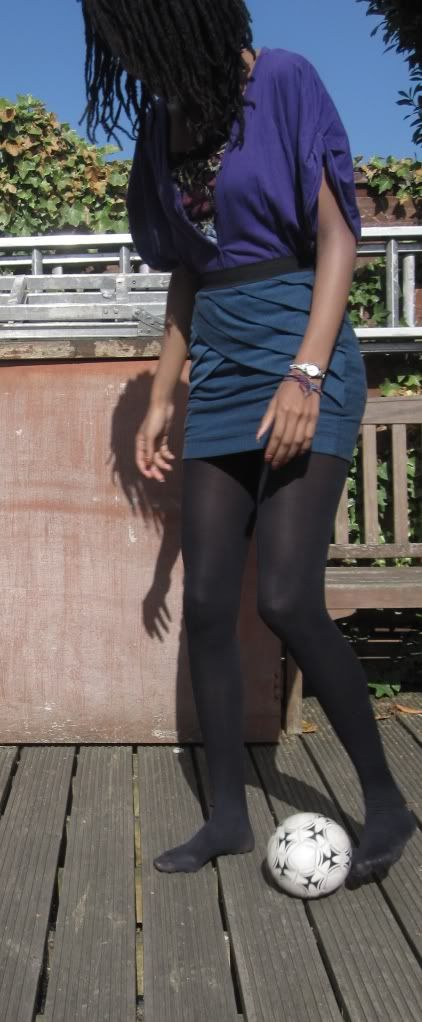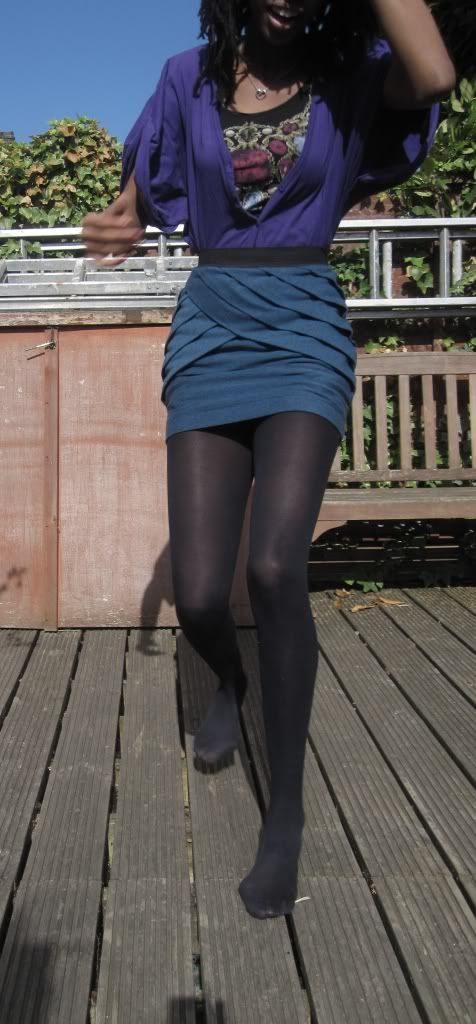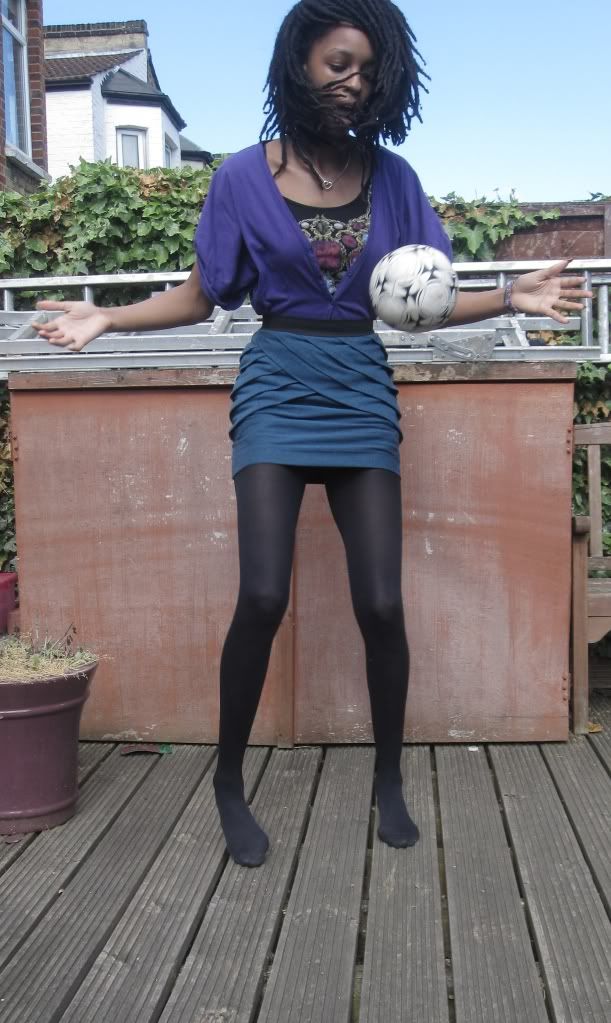 vest top- birthday present a few years ago from my good friend mala :) -h&m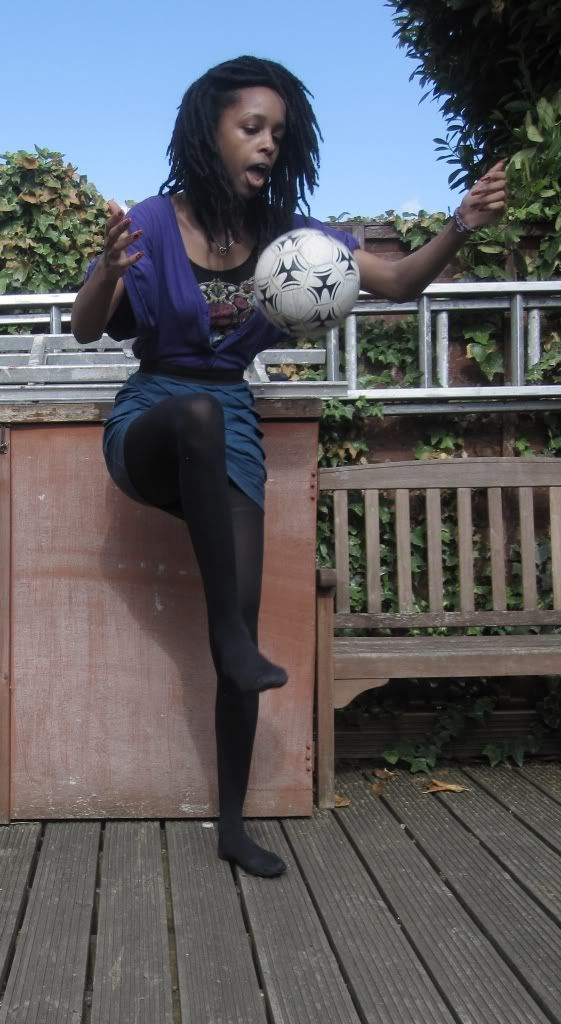 dark navy tights-sainsburys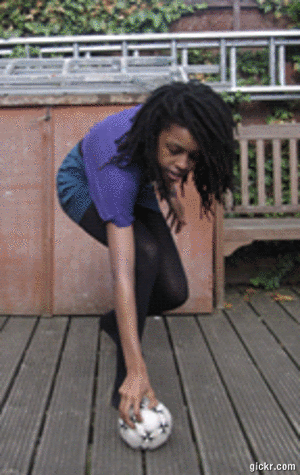 nails-orange rimmel with black barry m shatter effect over it :)P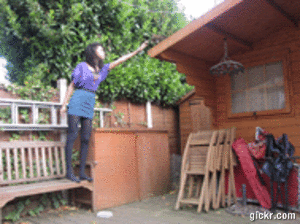 something i love about this skirt is that unlike many other bodycon skirts, whatever you tuck into it doesn't show. it's also really comfortable, urban outfitters have some really amazing sales!
i bought this cardigan a few years ago and the colour has kept really well :D i decided to wear it with this skirt and top because it added another depth of colour and i like to pair something tight with something baggy.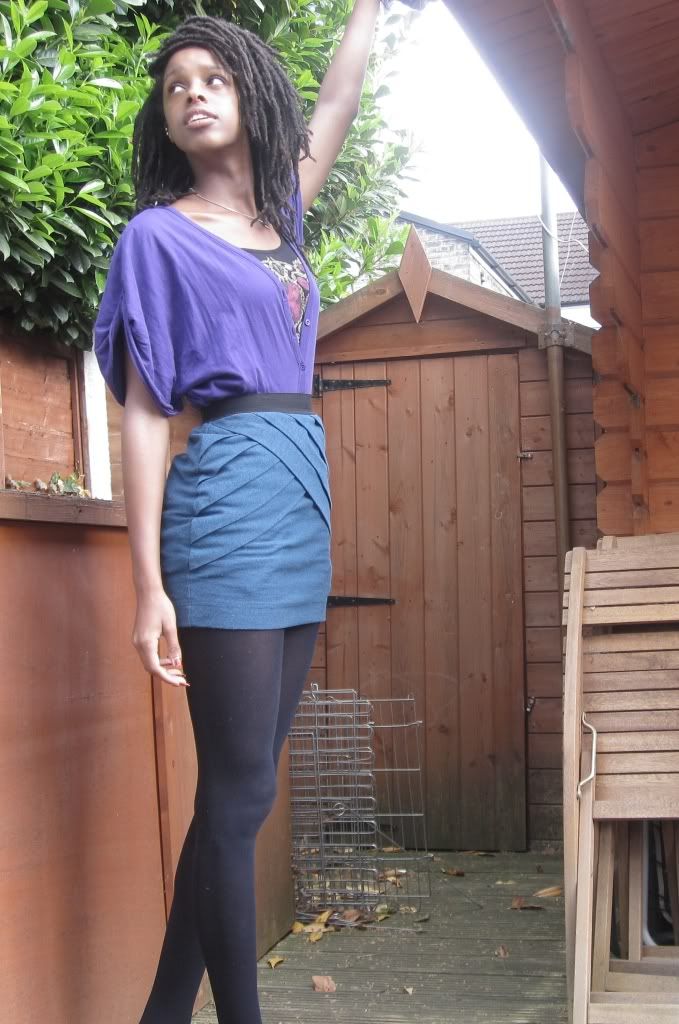 i really like how you can see the jewels from the vest in the little window of my cardigan. i also really love the detail on my skirt.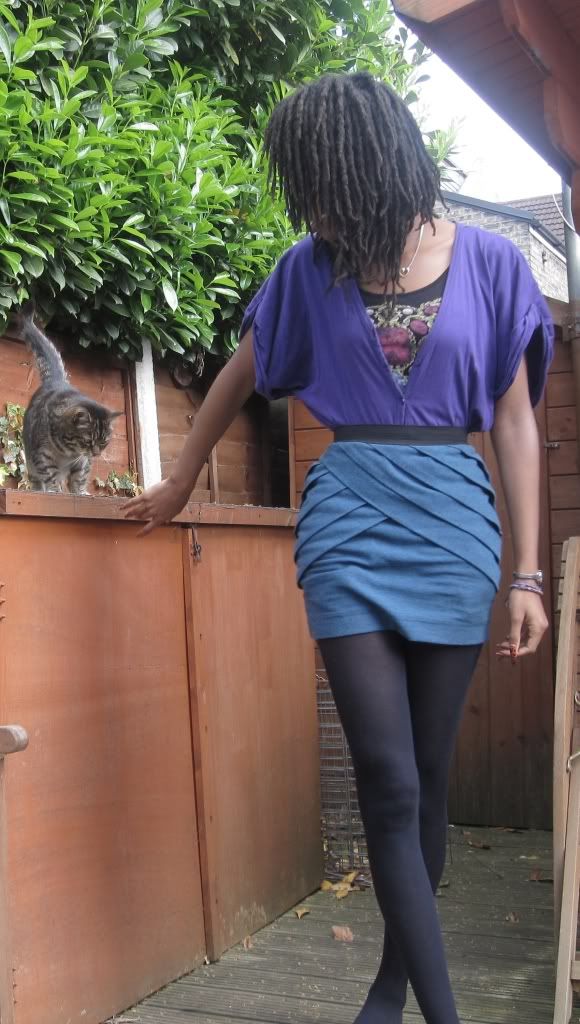 this is probably my favourite photo of the ones that i took :) i really love this outfit, it's quite smart i think also :P you may agree or not but i think it's quite smart. i'll definitely be wearing this again! i decided to tuck the cardigan in so that there was a centre to my outfit, which is my waist now. also because the detail on the skirt stands out more than if there was a big cardigan just hanging.
i hope you like my outfit and the photos! no more bathroom photos for me, now that i don't need to balance my camera:P and i hope you've all had a lovely long weekend and are all ready for back to the norm tomorrow :( ronan xxx